Air Conditioning

LCD TV

Internet

Bathroom

City View / Sea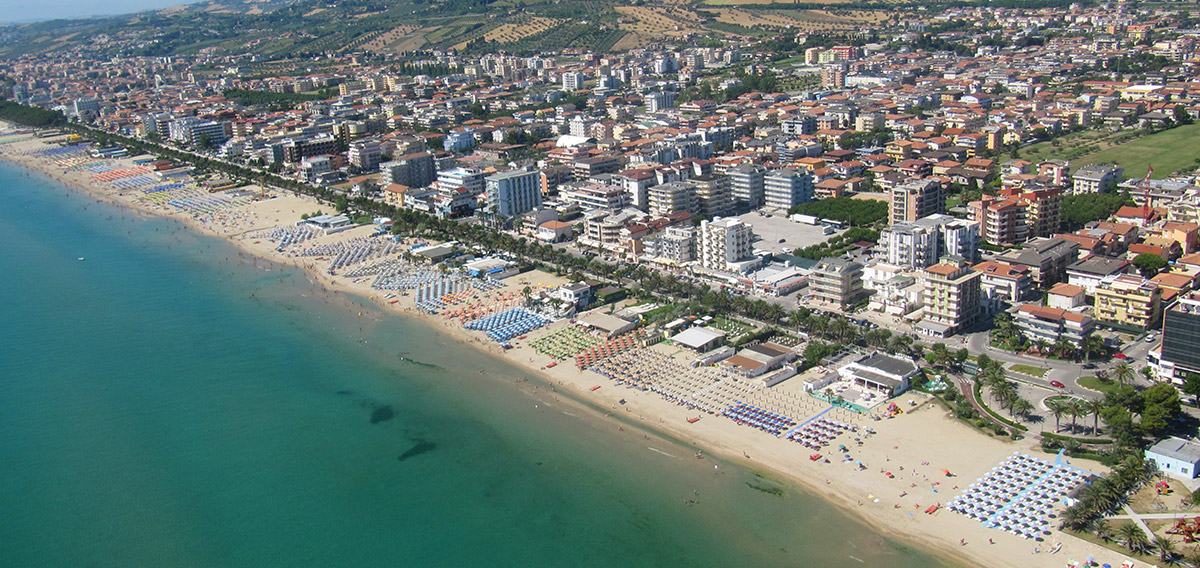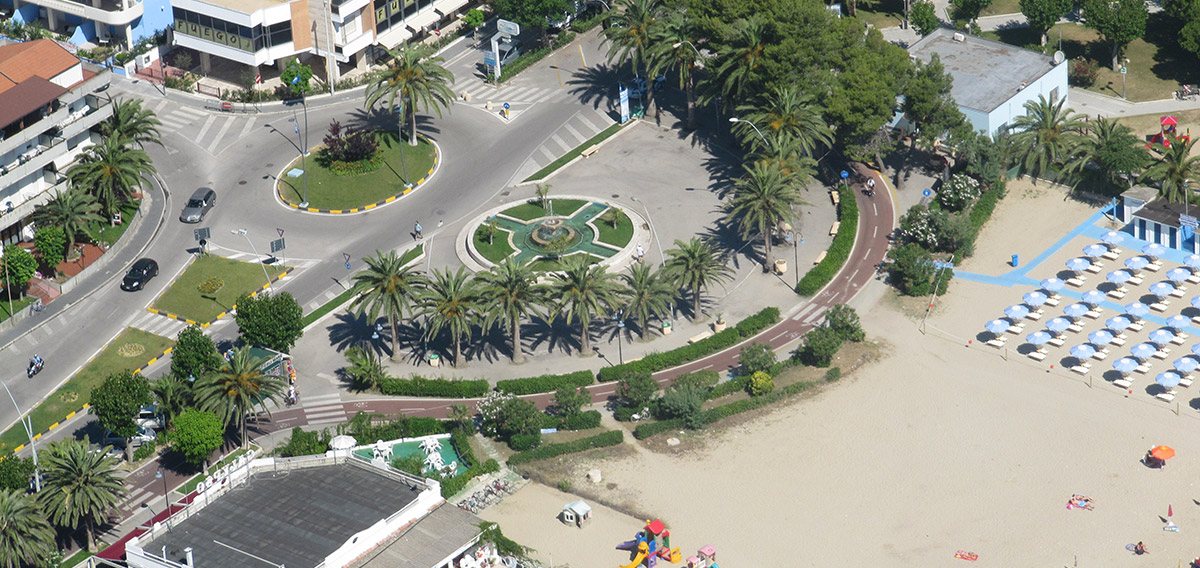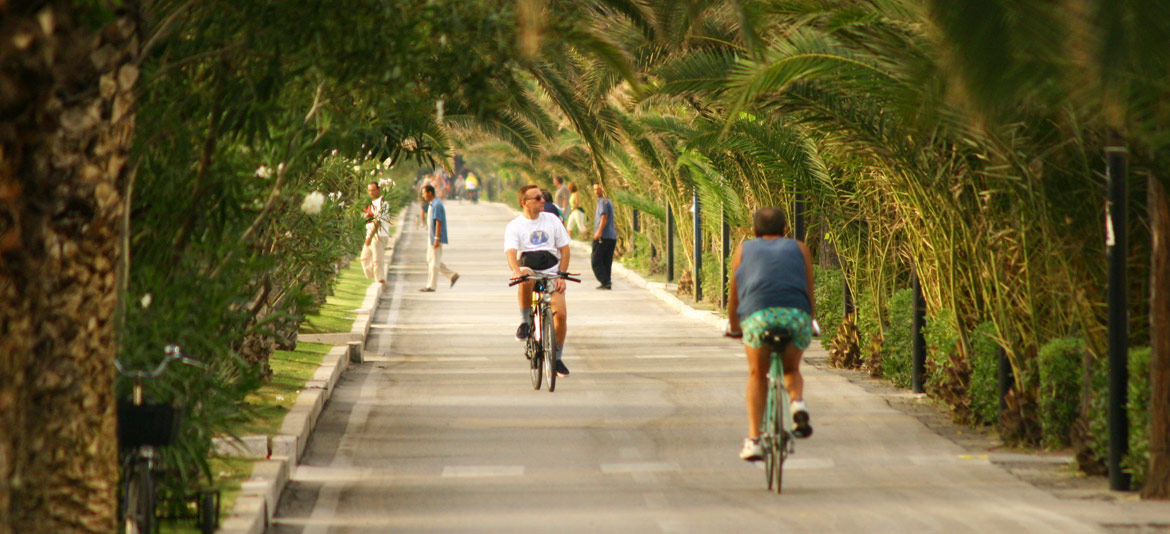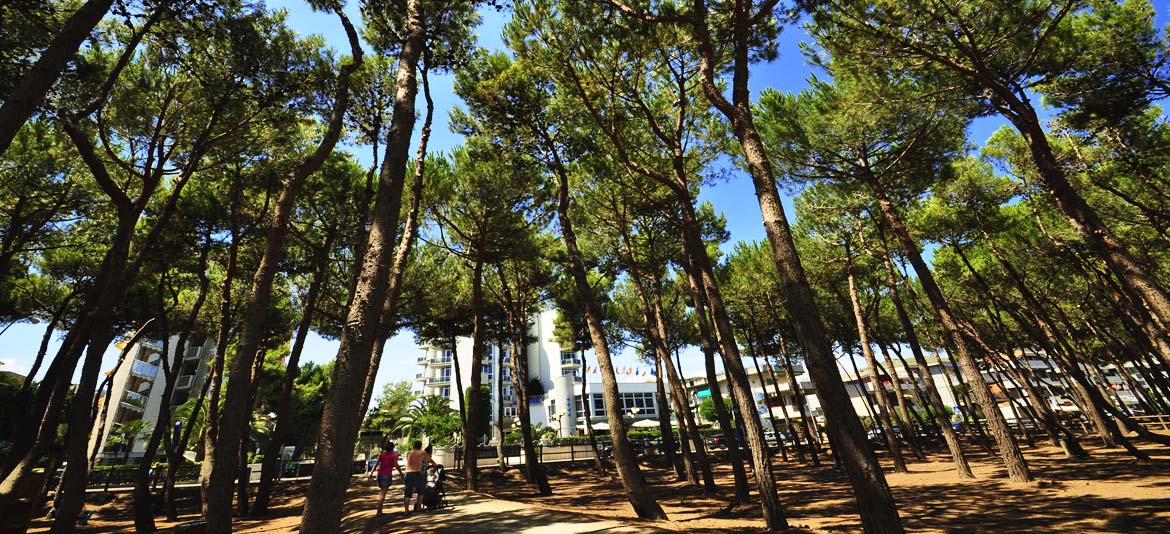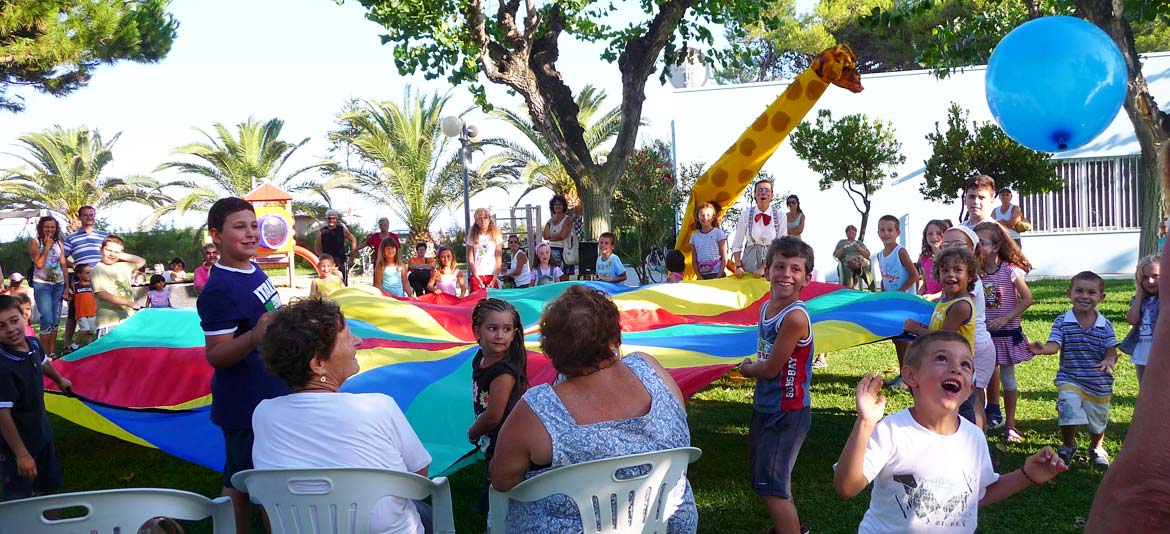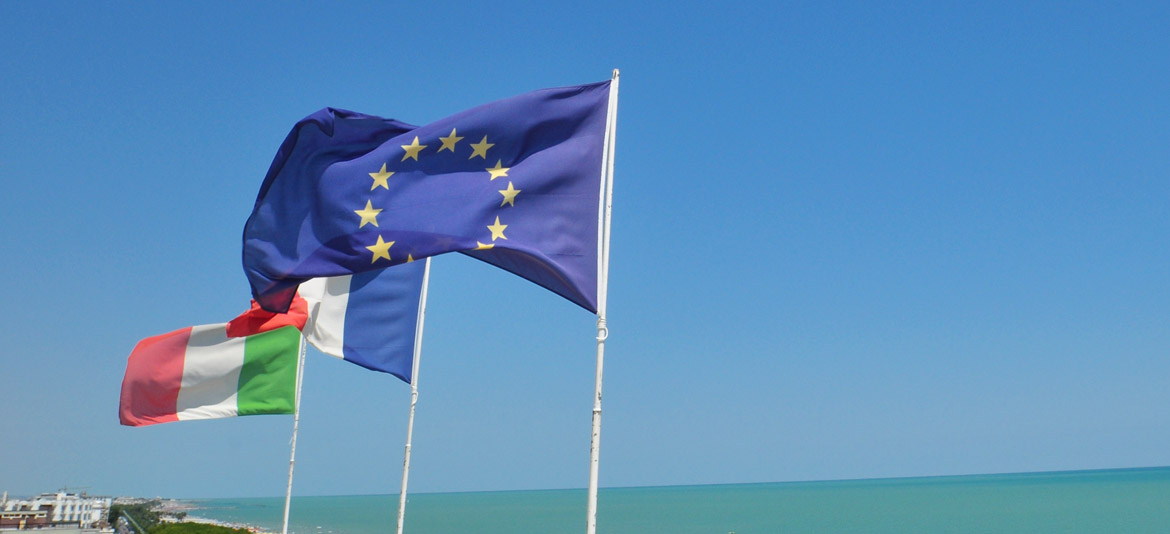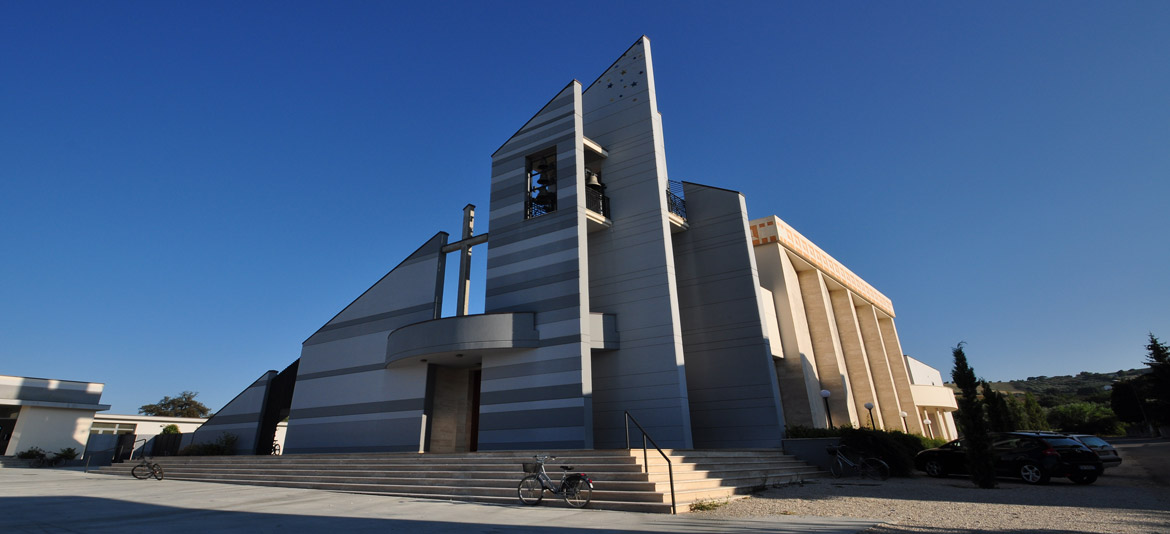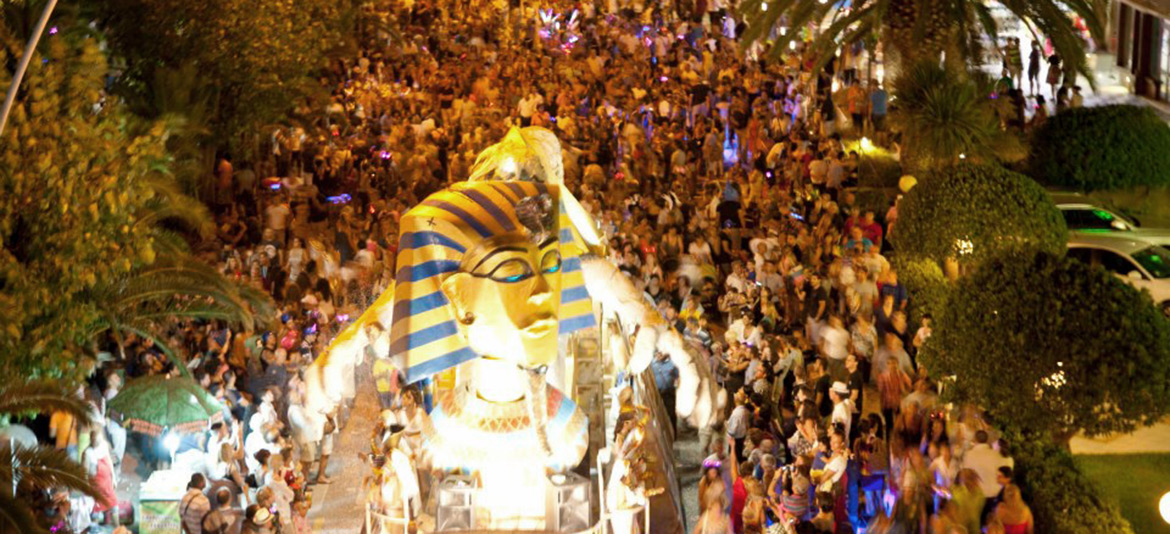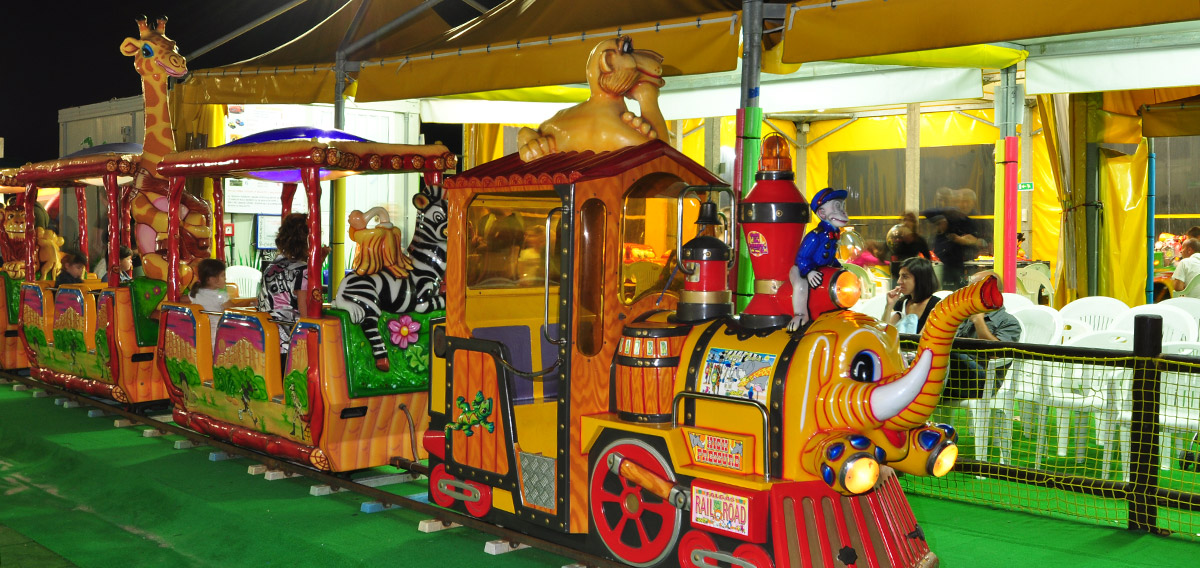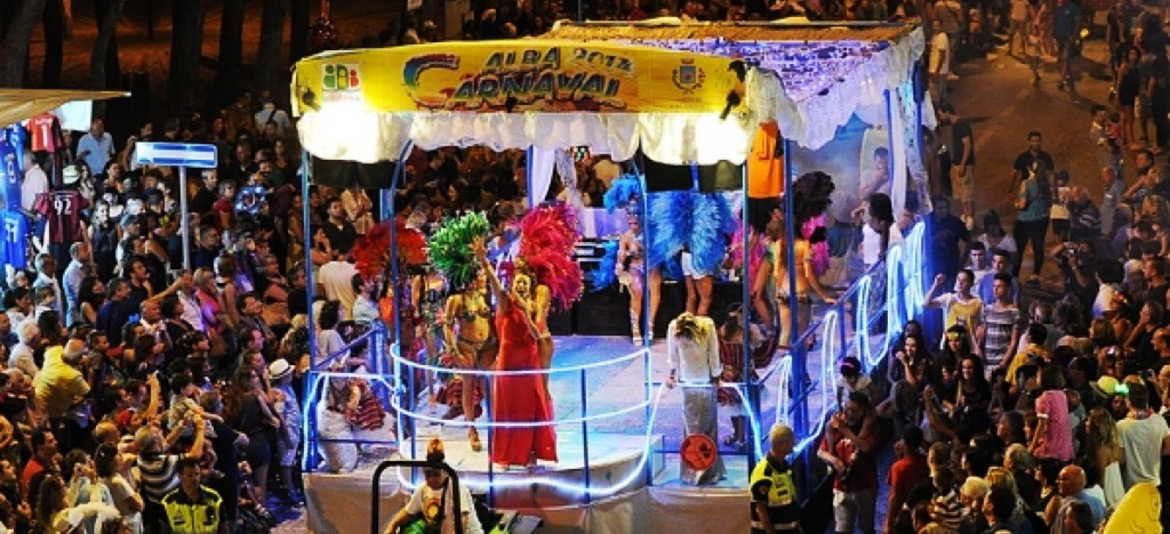 Alba Adriatica
Nestled on the gleaming silver velvet that covers the coast of Abruzzo, Alba Adriatica offers its visitors a postcard setting, with ever brilliant new colours and changing forms, outlining views that wind between the sea and the old town, without ever getting tired of looking towards the hinterland and the villages rich in traditions in the Teramo area.
With its "silver beach", which stretches for over three kilometres, and its live vivacious centre, Alba Adriatica is the ideal setting for a relaxing getaway in contact with nature, just a few kilometres away from the major cultural centres and parks in Abruzzo. Thanks to the long bike path that runs along the promenade and connects the city of Alba Adriatica, Tortoreto Lido, Giulianova and Roseto degli Abruzzi, your stay in the Residence Riccione becomes the ideal opportunity for quiet strolls on foot or by bicycle, to explore the surprises that bloom all around.
With its feasts and its picturesque events, Alba Adriatica never ceases to amaze its guests, attracting curious visitors, especially during the Summer Carnival, a key event that sees as protagonists the masks, the costumed characters and the iridescent floats, which tinge the summer with an effervescent and colourful charm. During the summer months there are "historical" food and wine festivals taking place in picturesque villages near Alba Adriatica: the Codfish Festival of Sant'Omero and the Torano Feast (wine, sausage, pasta and fried cheese).
BOOK EARLY AND SAVE!
For those who book a stay for the summer season by 28/02/2019, we offer a discount on the list price. Stay more, it's worth it!

10% discount for 2-week stays
5% discount for stays of 7 days

Offer valid for stays from May to September, excluding the period from 03/08 to 24/08.
» Can not be combined with other offers in progress.
ABOUT US
Diego Soni Alunni
from Facebook
Great stay!!! 2 weeks of relax .... excellent location of the residence, and really well-run ... congratulations!!! To be repeated!!
Serena Moriconi
from Facebook
We stayed a week at the residence Riccione. Had a great time, just steps from the sea! You will have fun!
Mary Grande
from Facebook
We were both last year that this year. great location with private beach in 2 steps. Special thanks to Ivan Lazzarini! See you next year!!