Air Conditioning

LCD TV

Internet

Bathroom

City View / Sea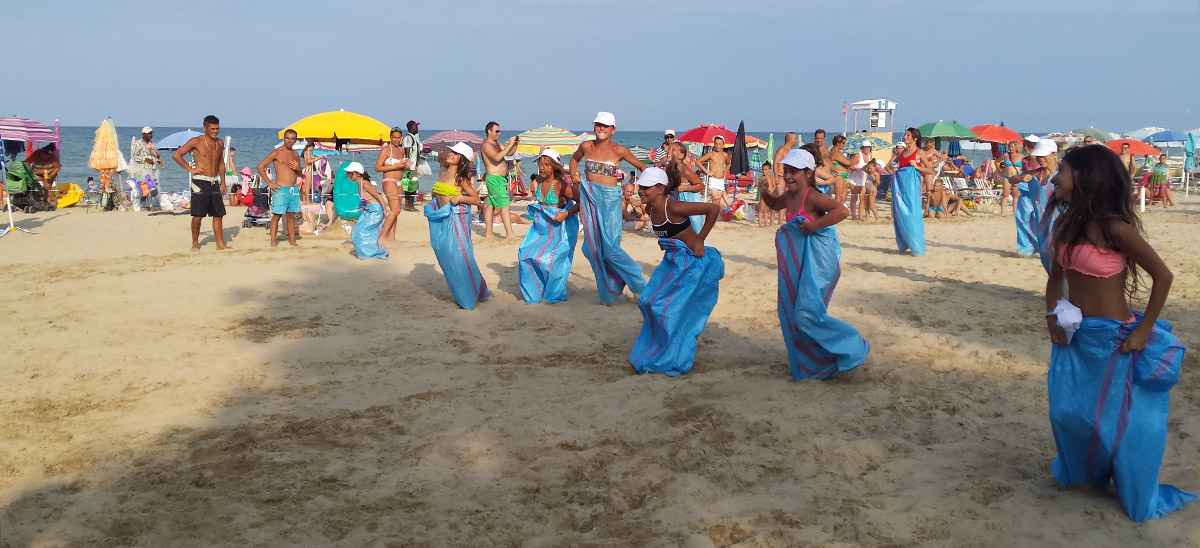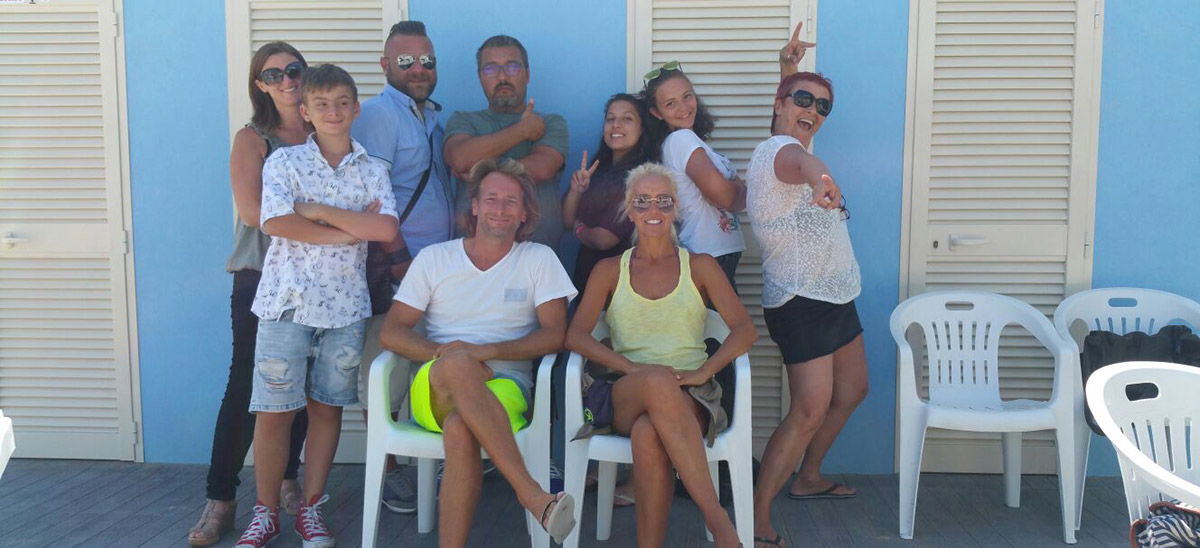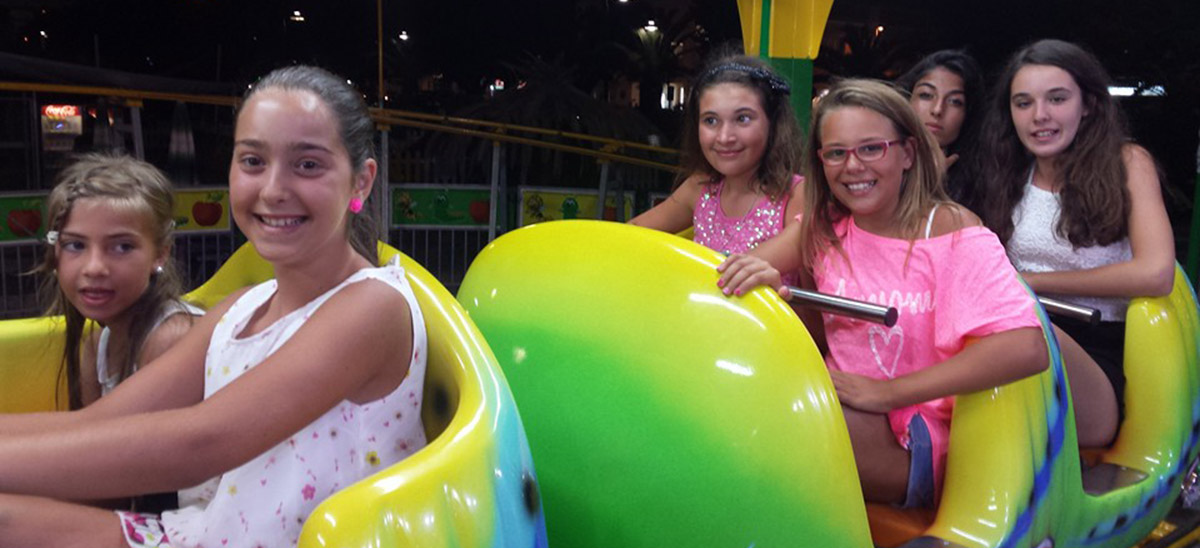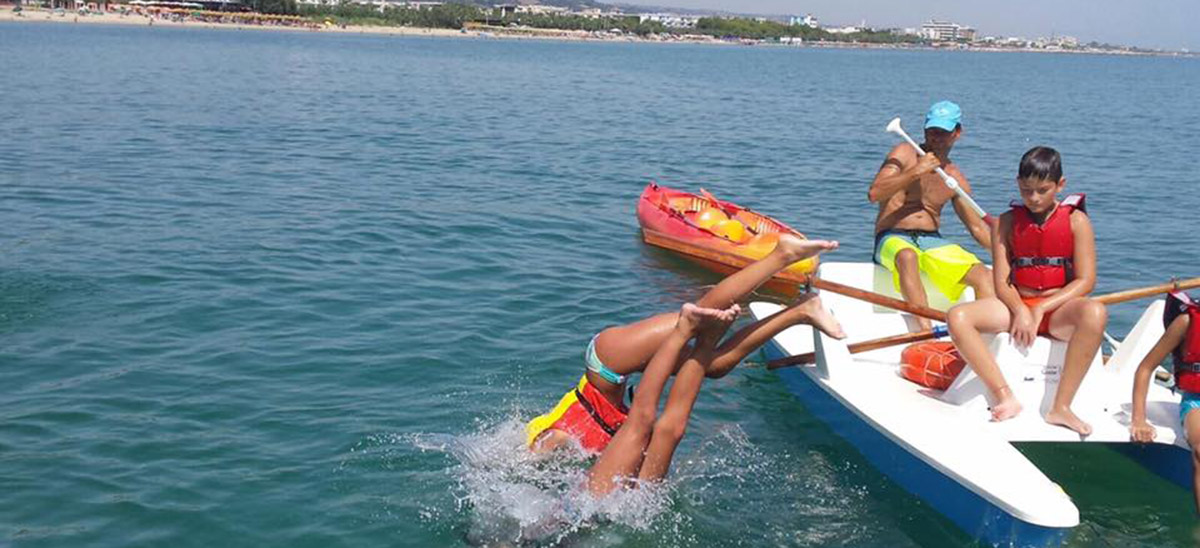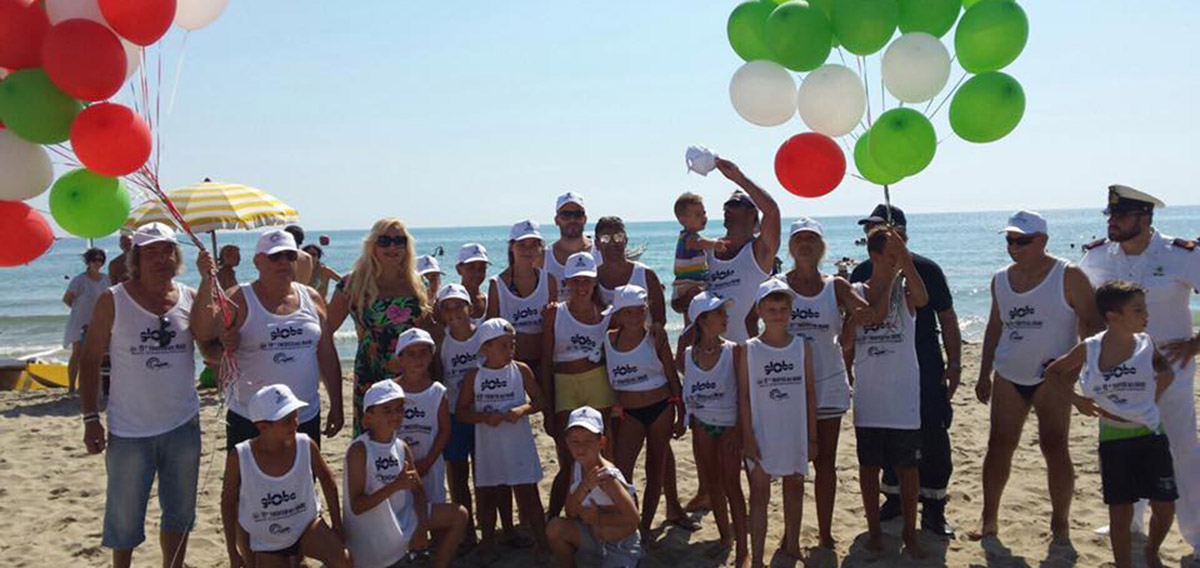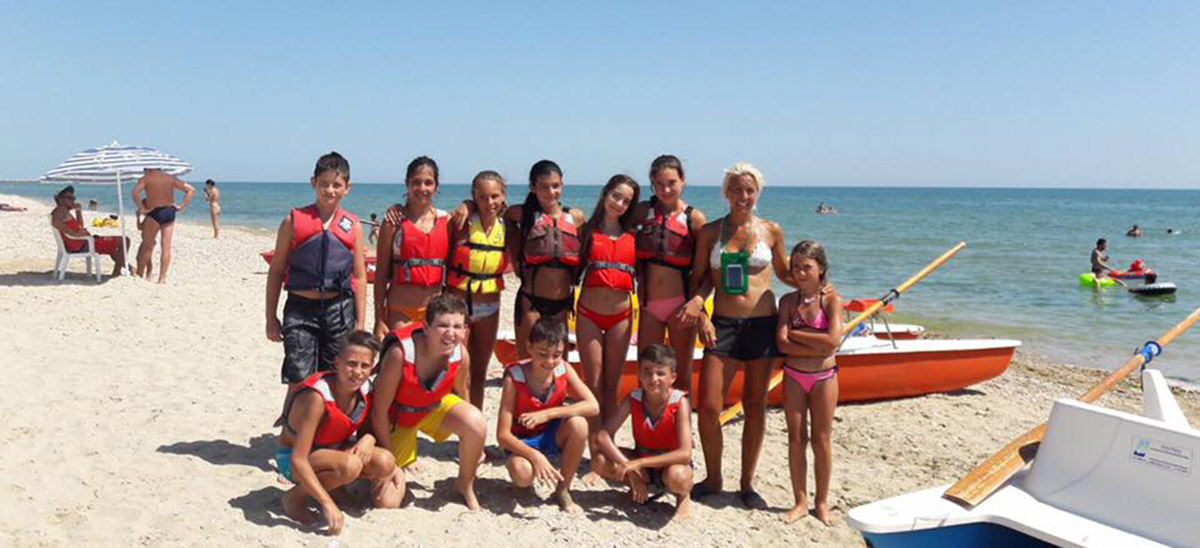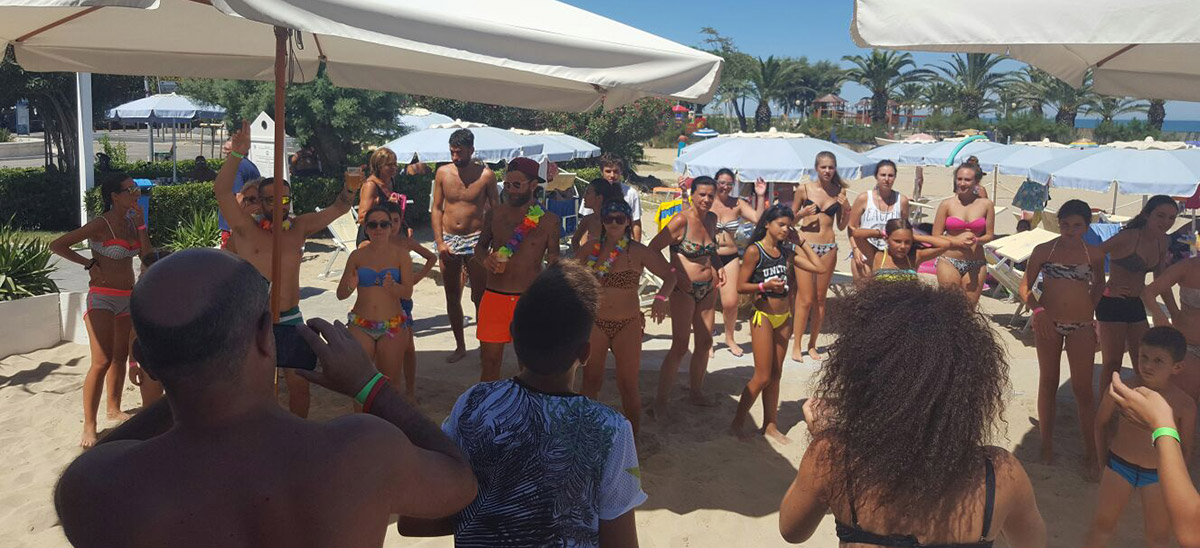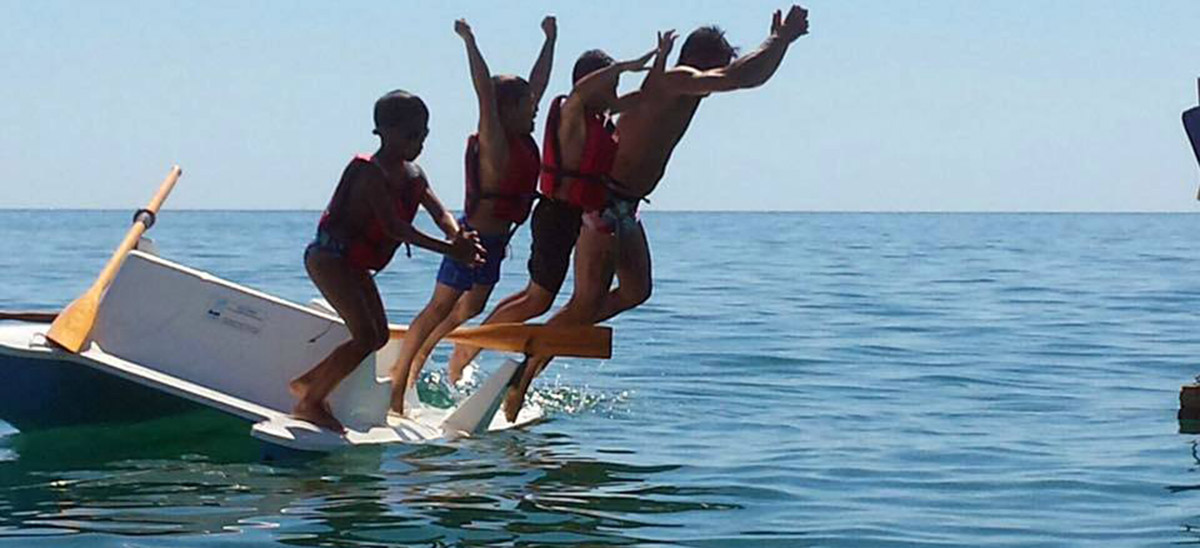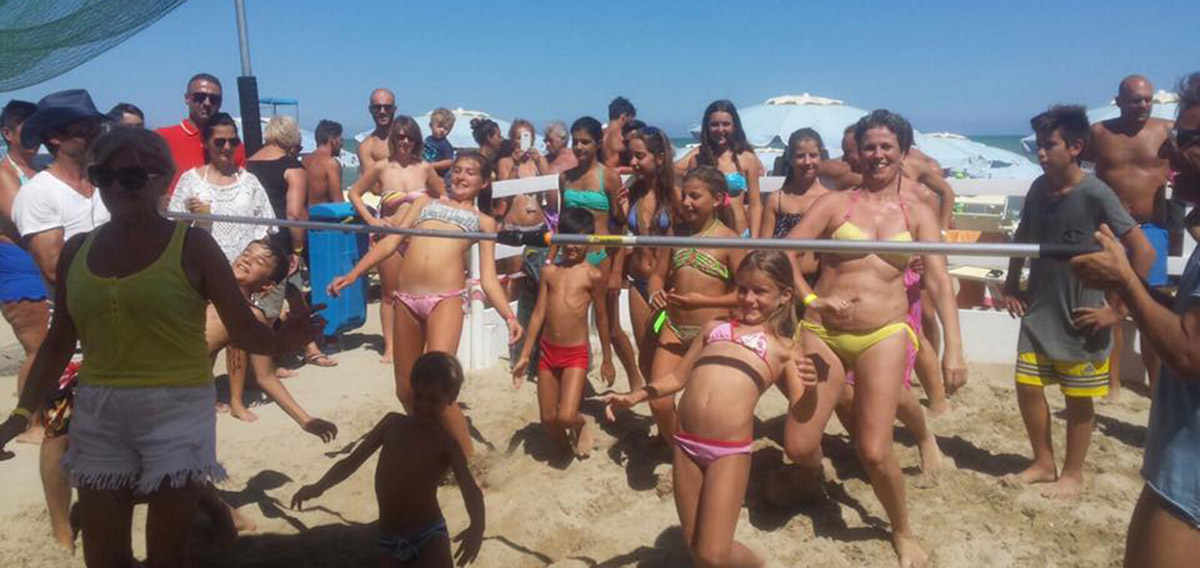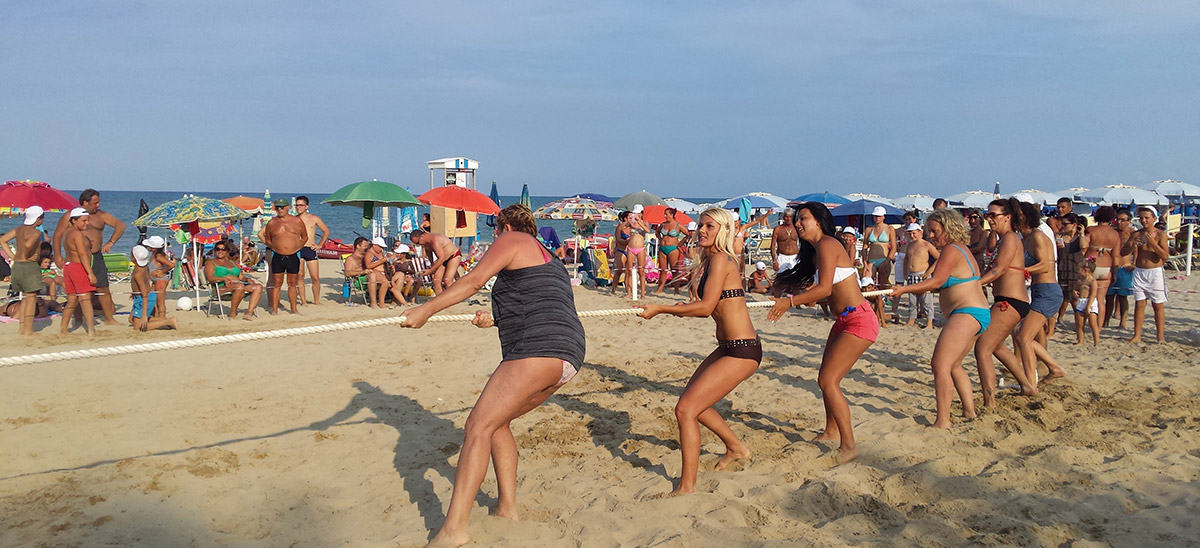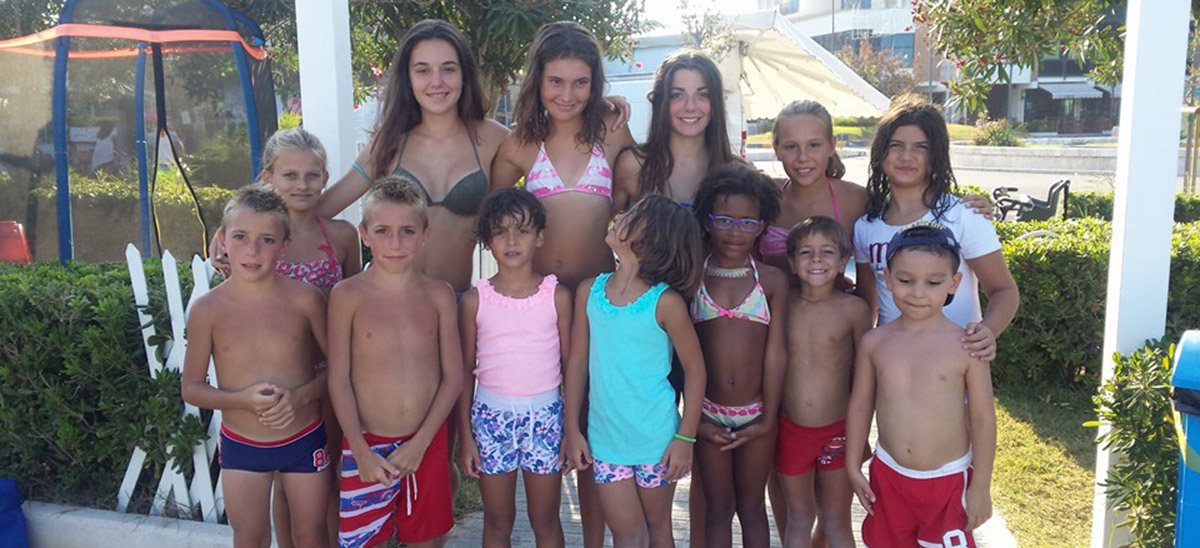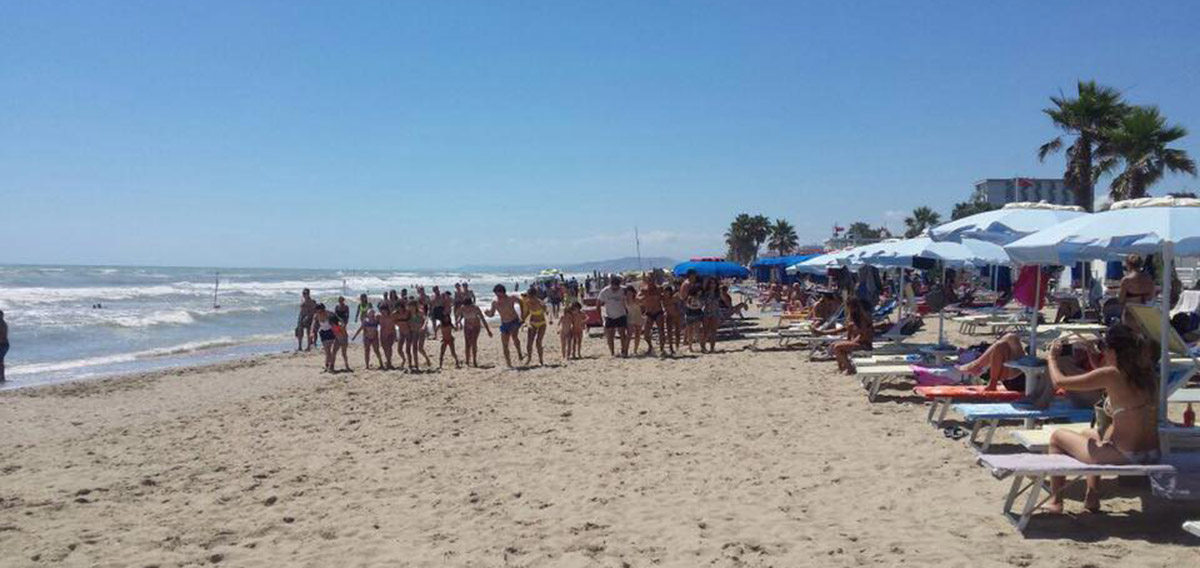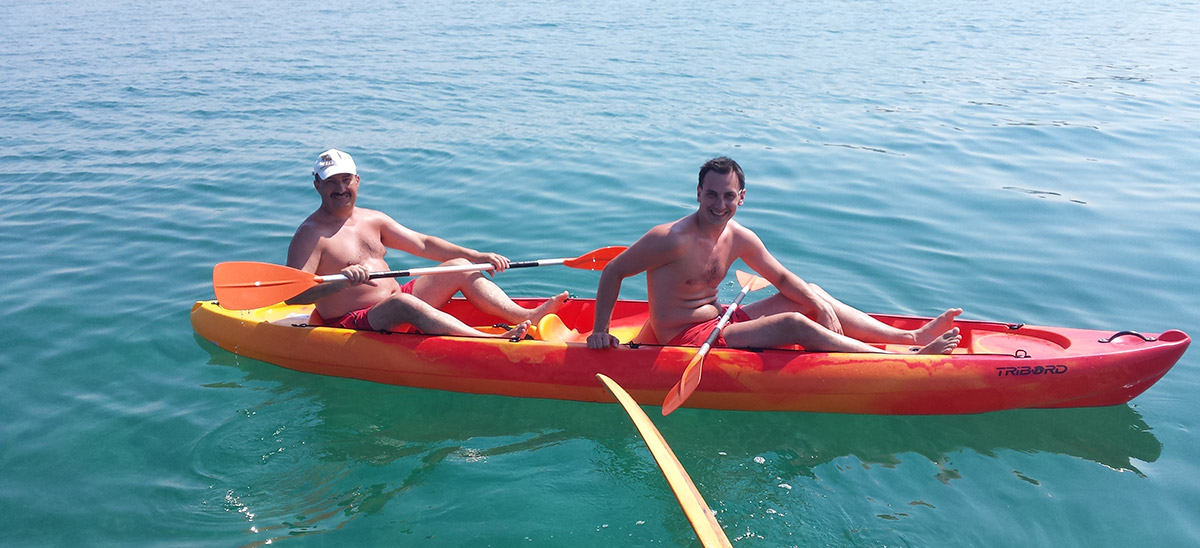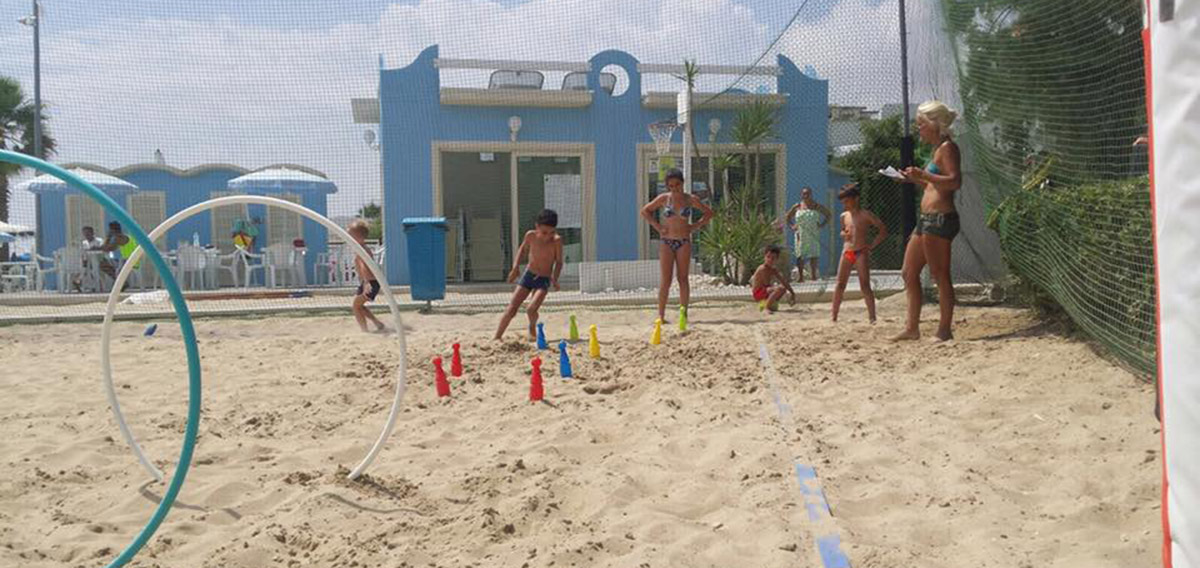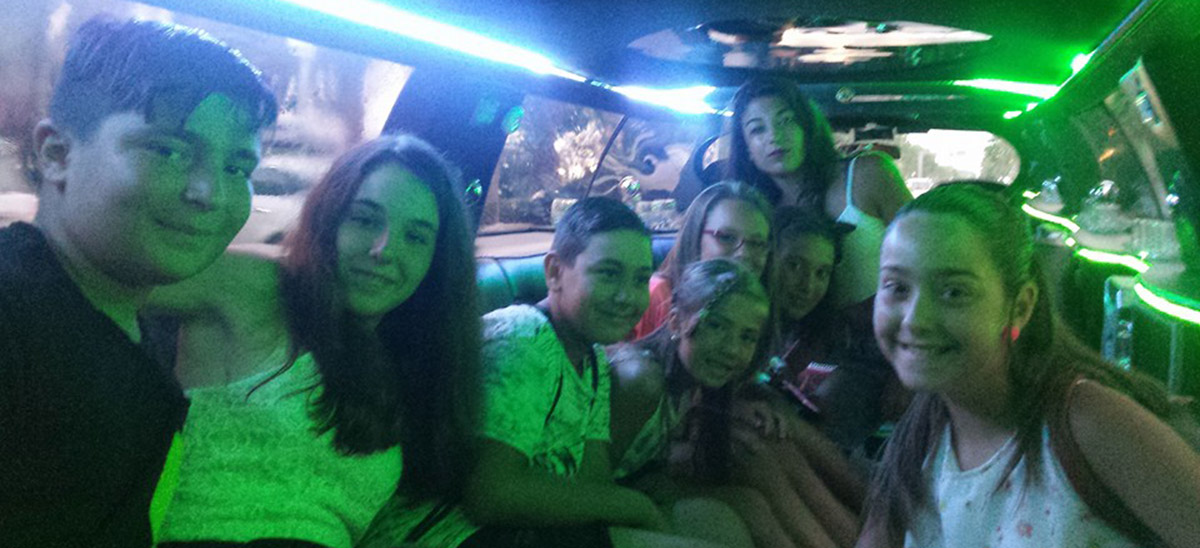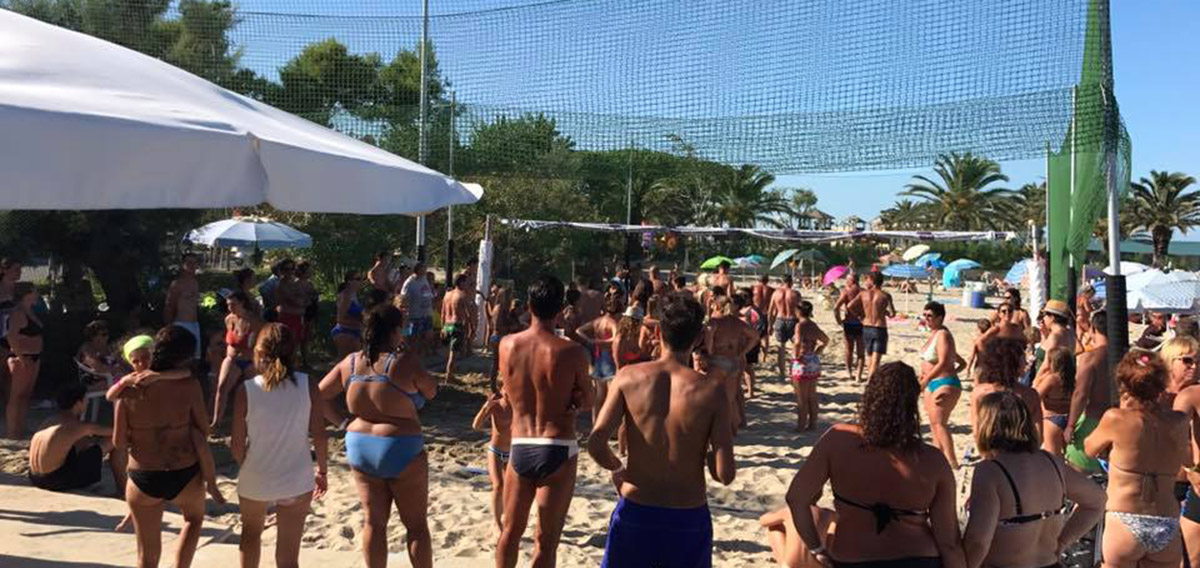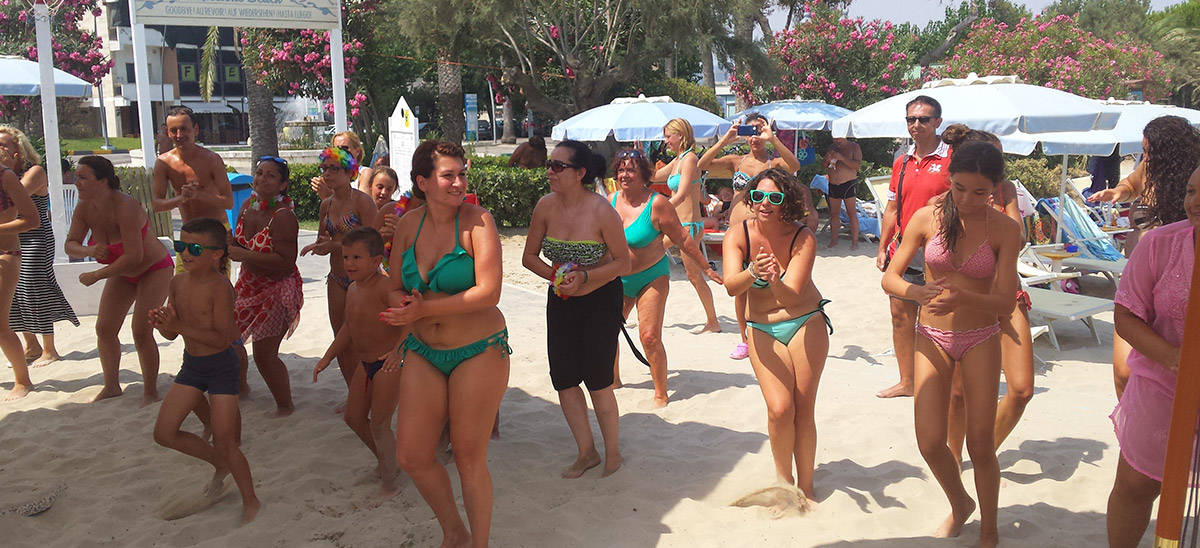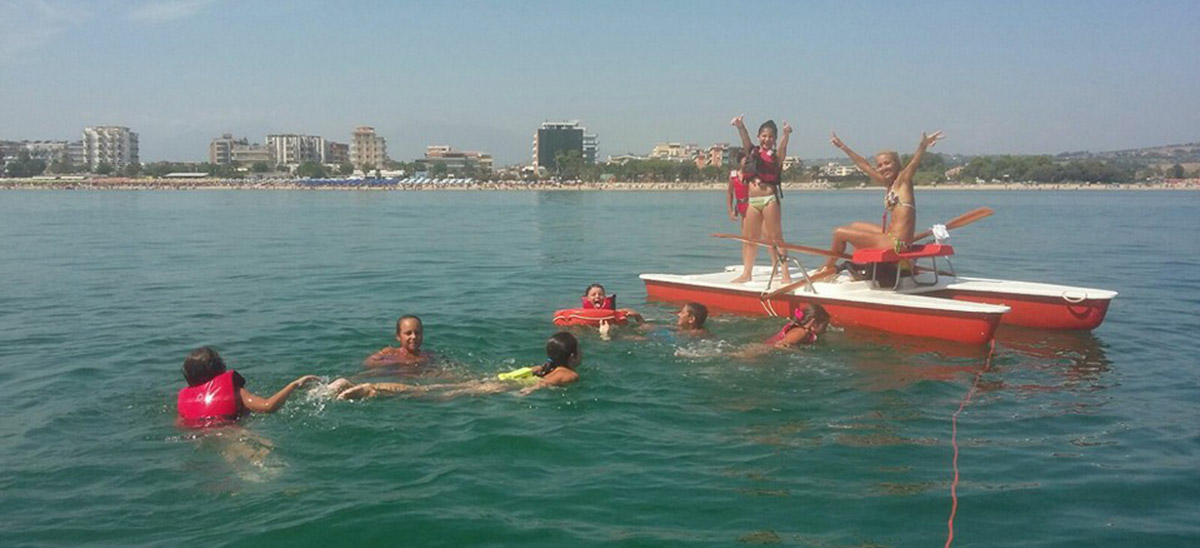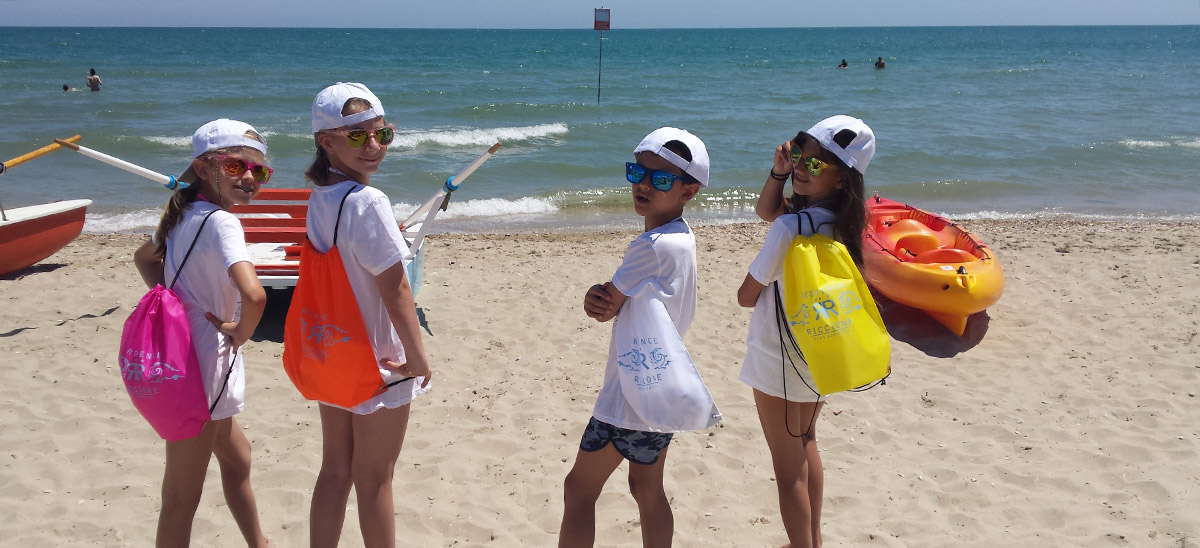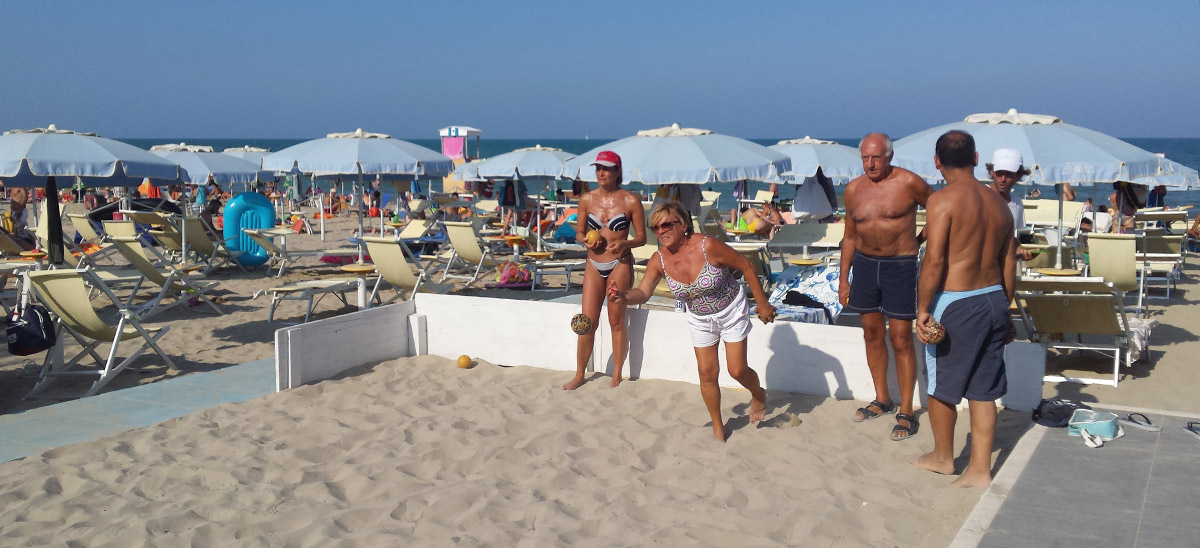 Animation
Experience a memorable holiday in the exclusive setting of Alba Adriatica: clear sea, great views and a private beach equipped to offer all the services you need.
Be inspired by the many proposals that the Residence Riccione holds for you: thanks to the young and vibrant management provided by Ivan and Alessandra, you will be able to take advantage of the myriad of initiatives and events to enrich your stay by the sea and enjoy the treasure trove that Abruzzo offers through festivals and feast tours.
Discover the activities and courses designed for all ages: from the youngest guests, with the animation dedicated to them through tournaments and paddle boat trips, to beach parties, tours and evenings organized for all the guests, to transform the holiday into a boundless pleasure.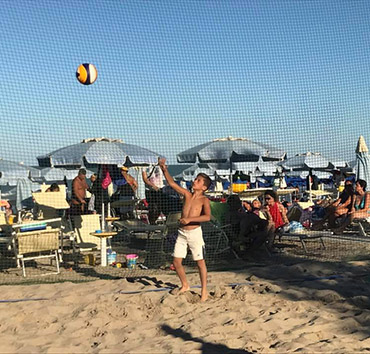 Volleyball Courses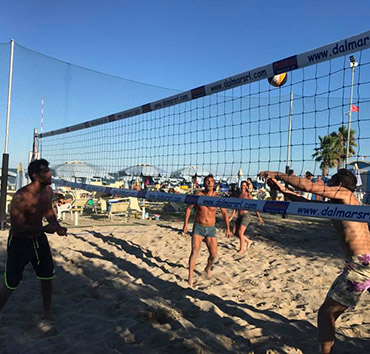 Beach Volleyball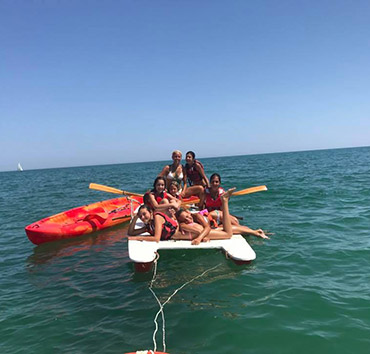 Rowboat Courses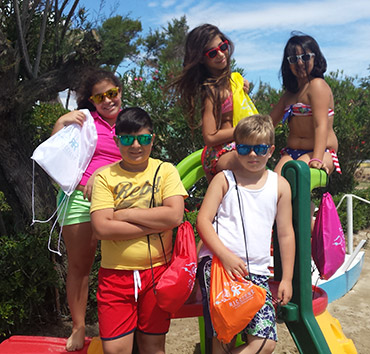 Gadgets
Kayak Courses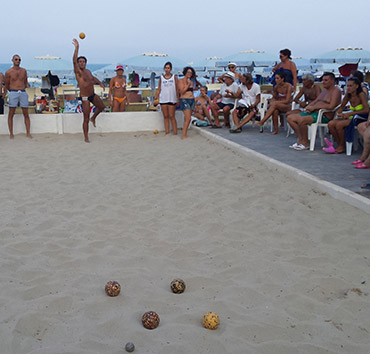 Bowls Tournaments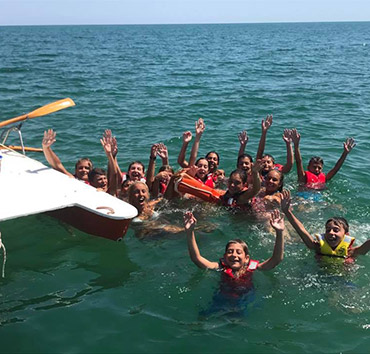 Rowboat Tour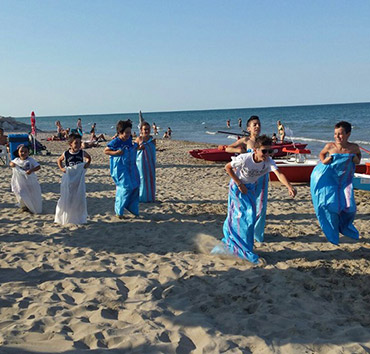 Summer Olympics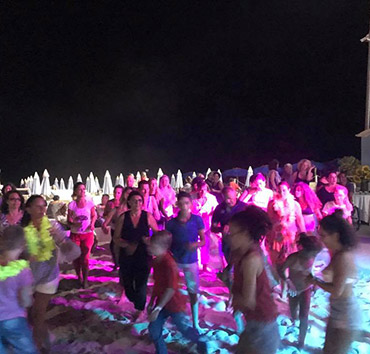 Beach Party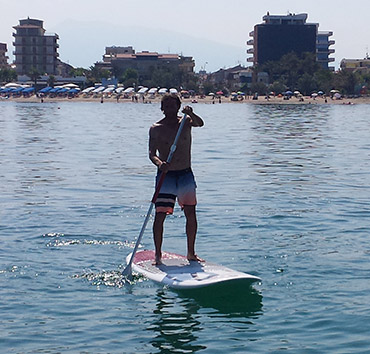 Sup Courses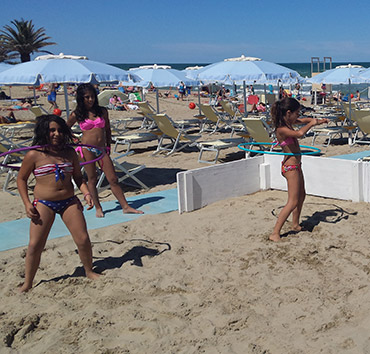 Daily Games
---

DISCOVER THE VIDEO ON FACEBOOK
Offers Monthly Stays by the sea in Abruzzo
After such a difficult period, the desire for relaxation and a return to normal grows. For this reason we thought of a special offer for monthly stays in our apartments, equipped with the best comforts and ideal for holidays in complete safety.
Here are our promotional prices
JUNE
01/06 - 30/06
JULY
01/07 - 31/07
AUGUST
01/08 - 31/08
SEPTEMBER
01/09 - 30/09
TWO-ROOM APARTMENT WITHOUT BALCONY
€ 1000
€ 1800
€ 2.400
€ 1.000
STUDIO WITH BALCONY
€ 1100
€ 1900
€ 2600
€ 1100
TWO-ROOM APARTMENT WITH BALCONY
€ 1200
€ 2200
€ 2900
€ 1200
THREE-ROOM APARTMENT WITH BALCONY
€ 1300
€ 2500
€ 3200
€ 1300
Including: private parking - wi-fi internet - timed air conditioning - beach service (1 umbrella - two beds) - compulsory final cleaning - tourist tax.
For information and reservations, contact us at 335 7477521, or write to us
BOOK NOW AND SAVE
Discount for weekly stays, up to 10%
For those who book a stay of at least 1 week at the Residence Riccione, for the 2020 season, we offer a discount on the list price.
10% discount for stays from May to September (excluding the period from 08/08/2020 to 22/08/2020).
5% discount for stays in the period from 08/08/2020 to 22/08/2020.
Offer valid for stays of minimum 7 days.
Cannot be combined with other current offers.
ABOUT US
Diego Soni Alunni
from Facebook
Great stay!!! 2 weeks of relax .... excellent location of the residence, and really well-run ... congratulations!!! To be repeated!!
Serena Moriconi
from Facebook
We stayed a week at the residence Riccione. Had a great time, just steps from the sea! You will have fun!
Mary Grande
from Facebook
We were both last year that this year. great location with private beach in 2 steps. Special thanks to Ivan Lazzarini! See you next year!!