Air Conditioning

LCD TV

Internet

Bathroom

City View / Sea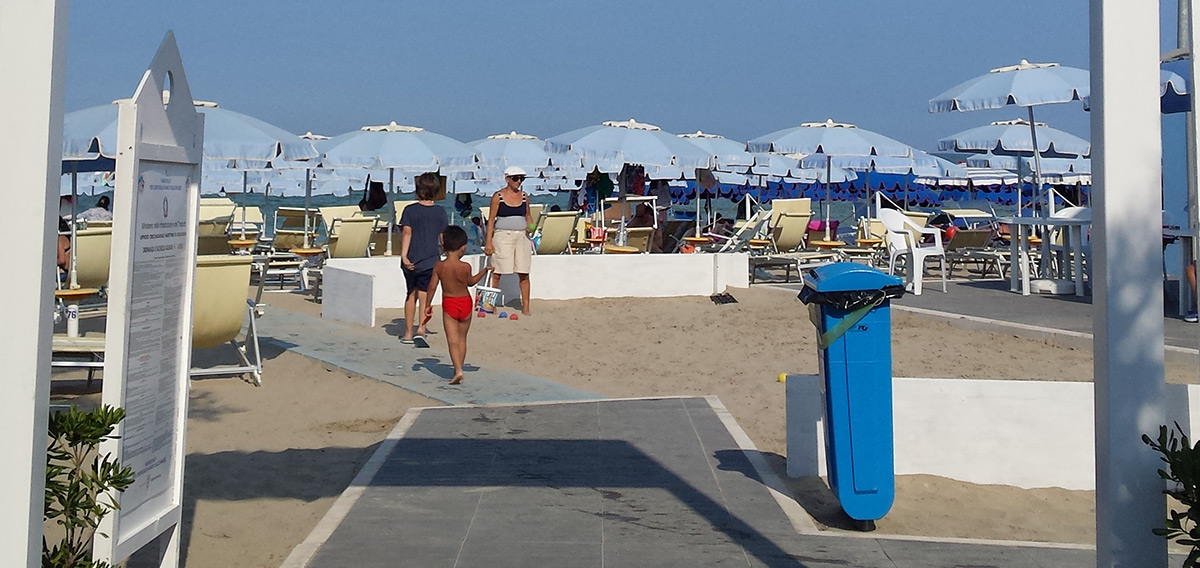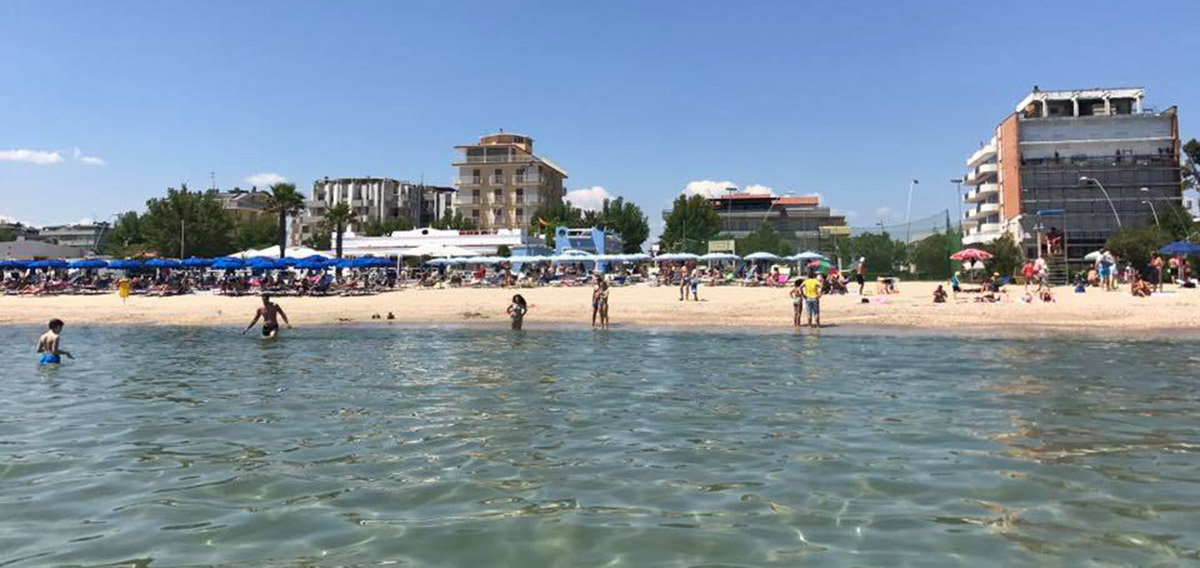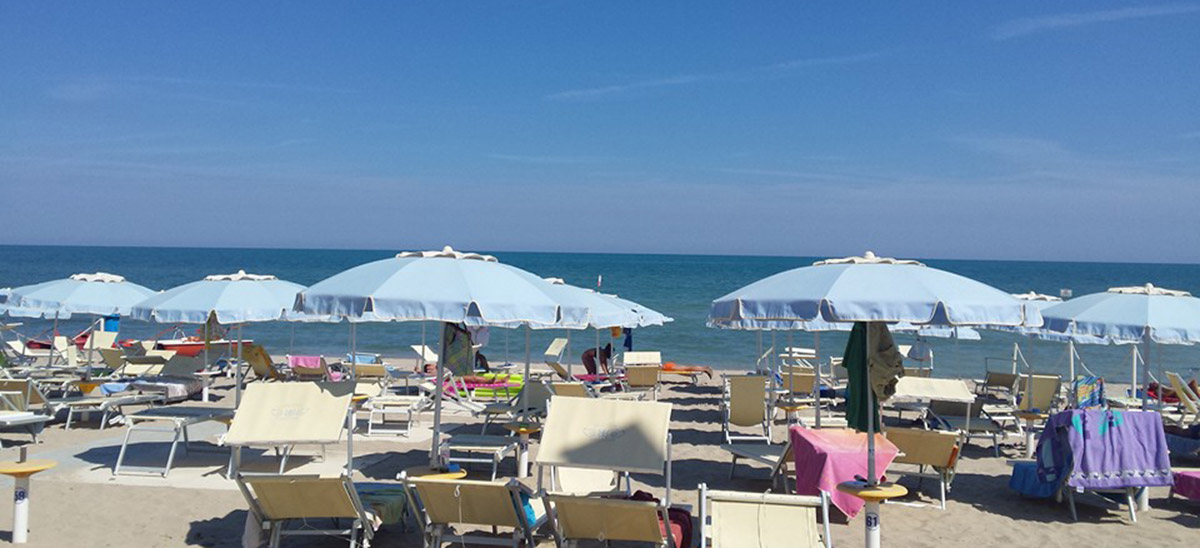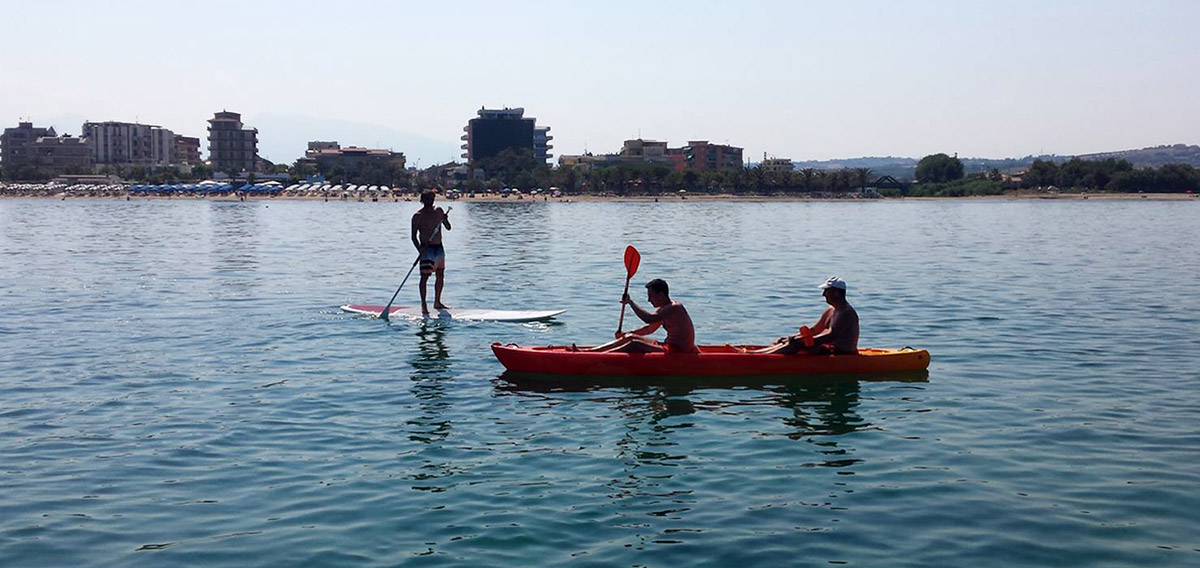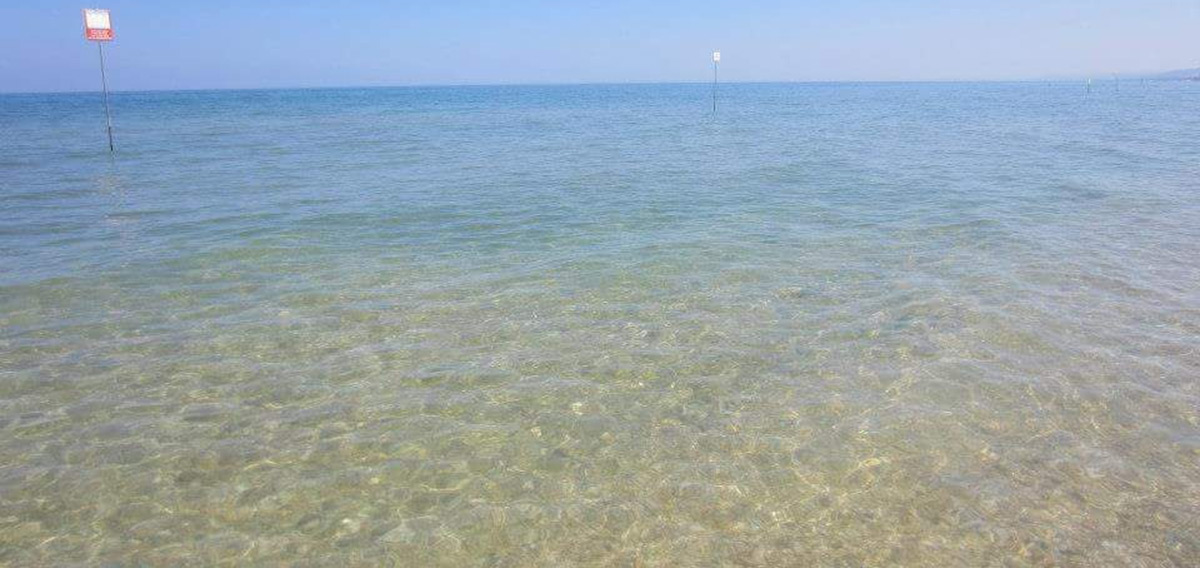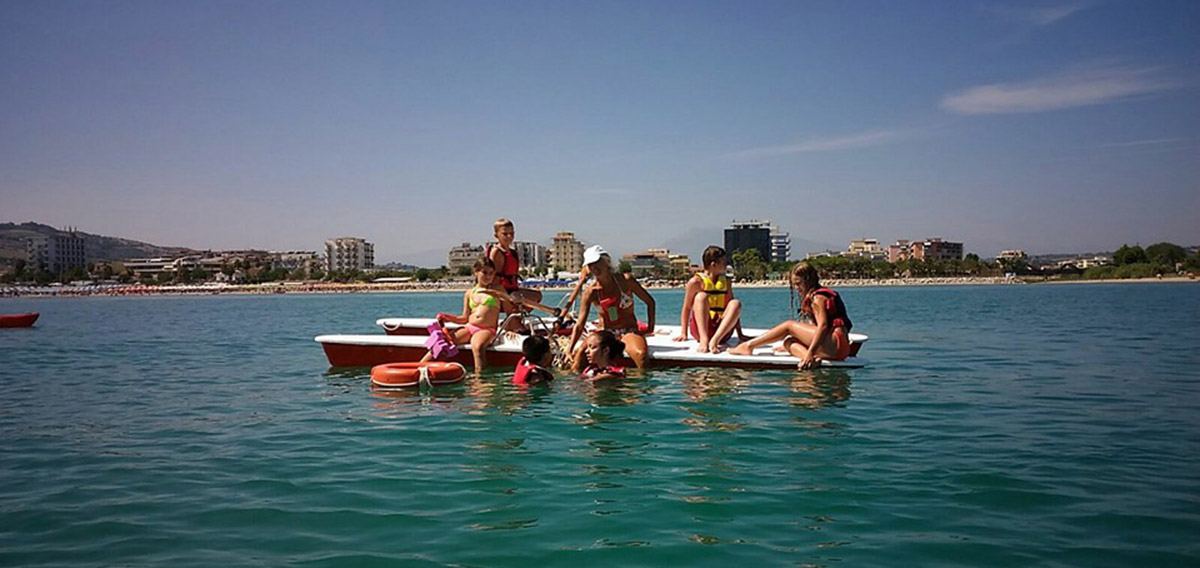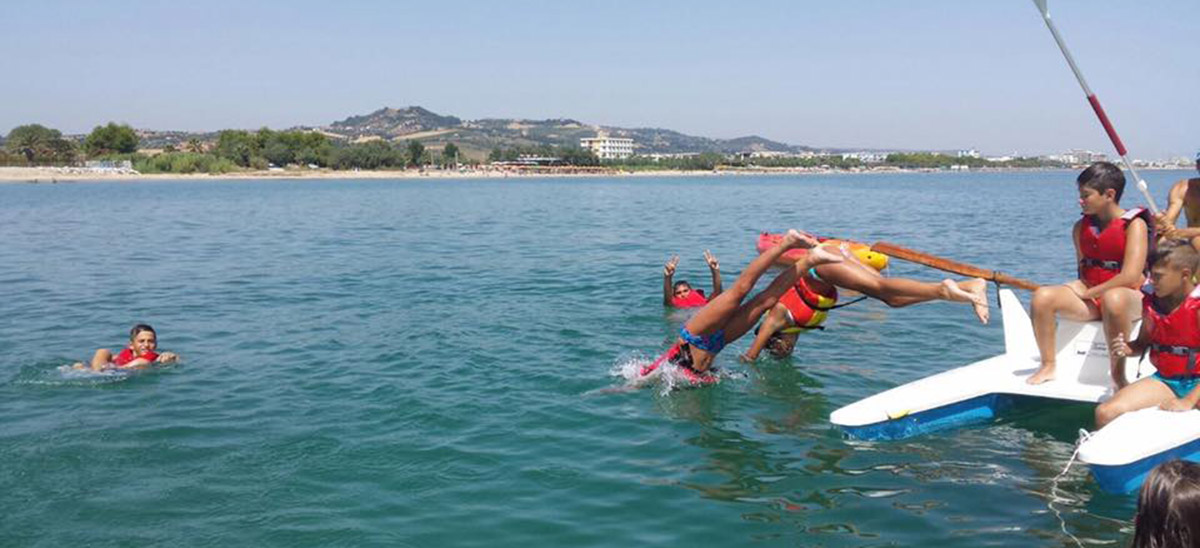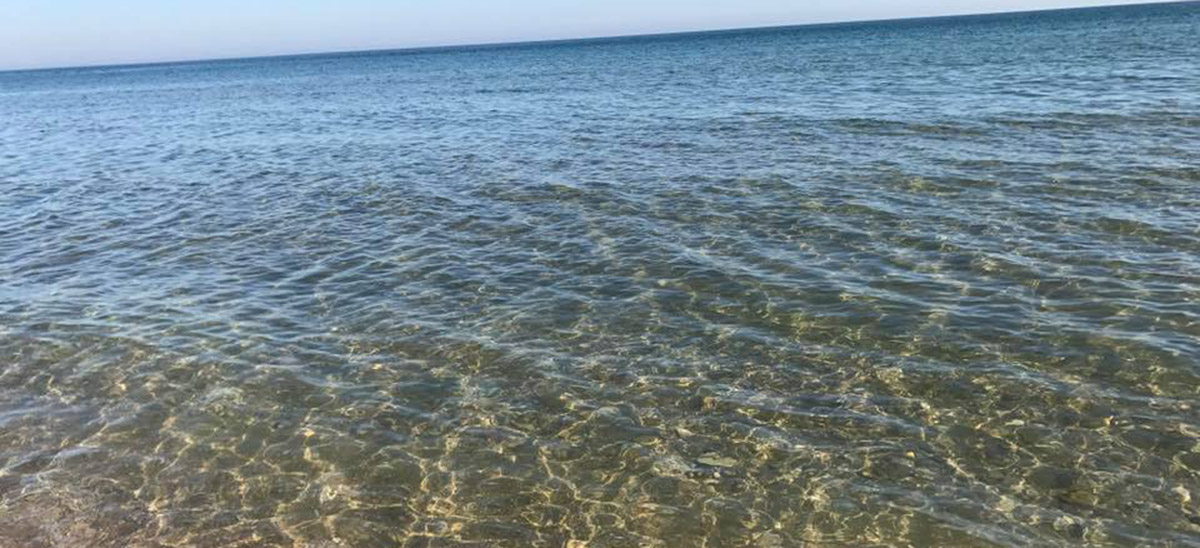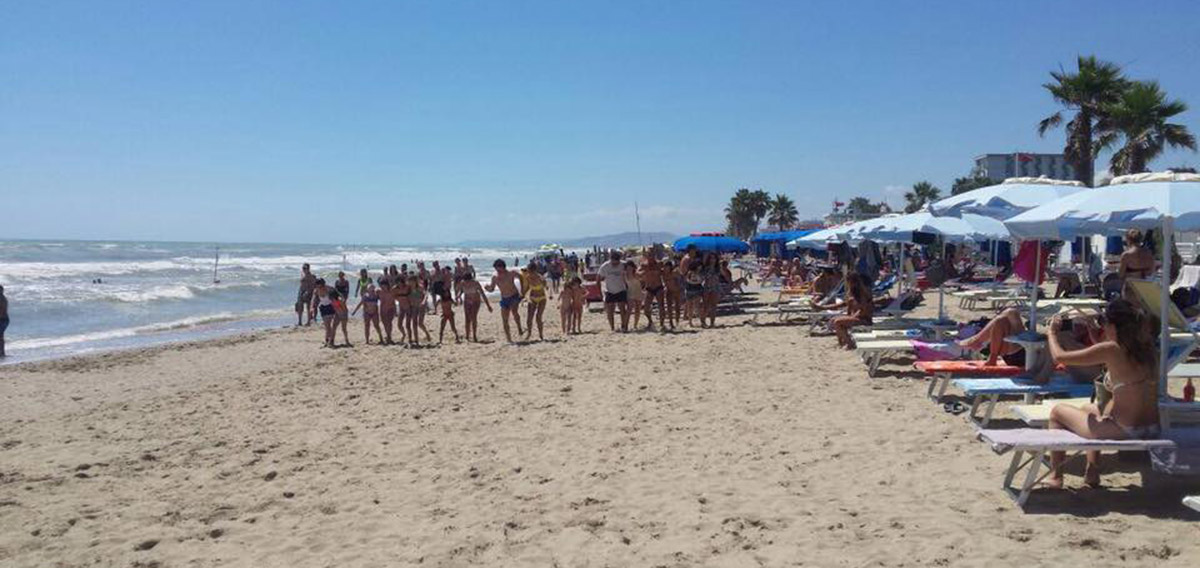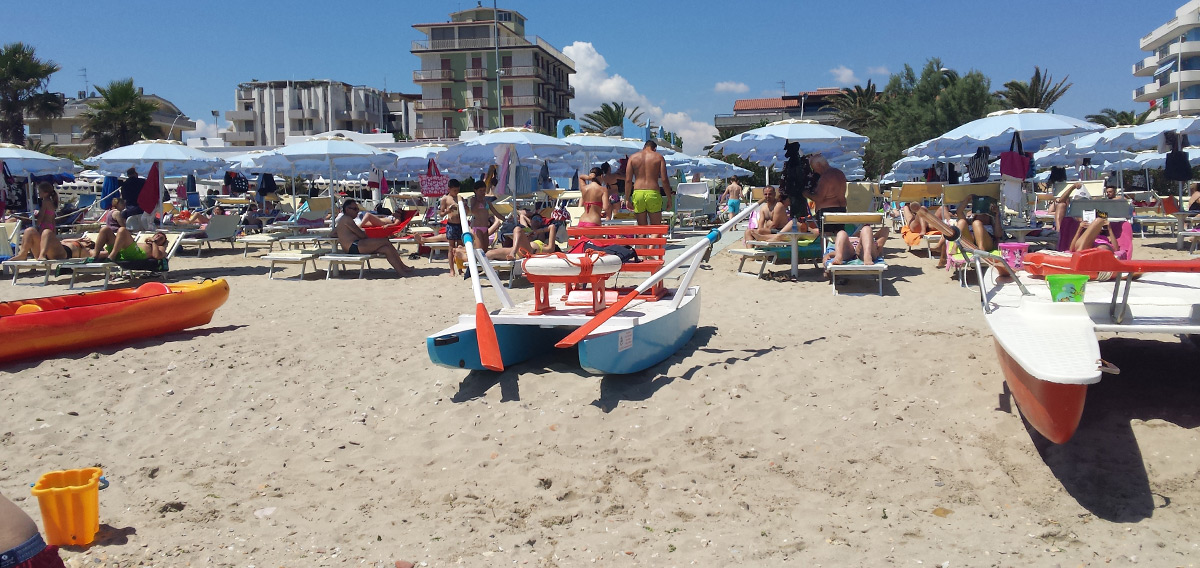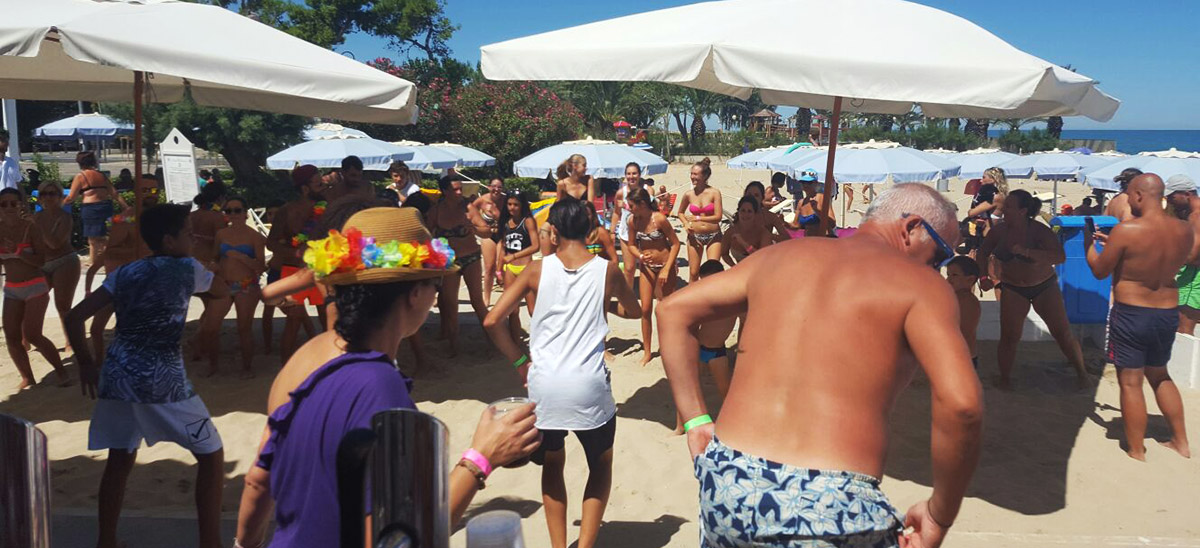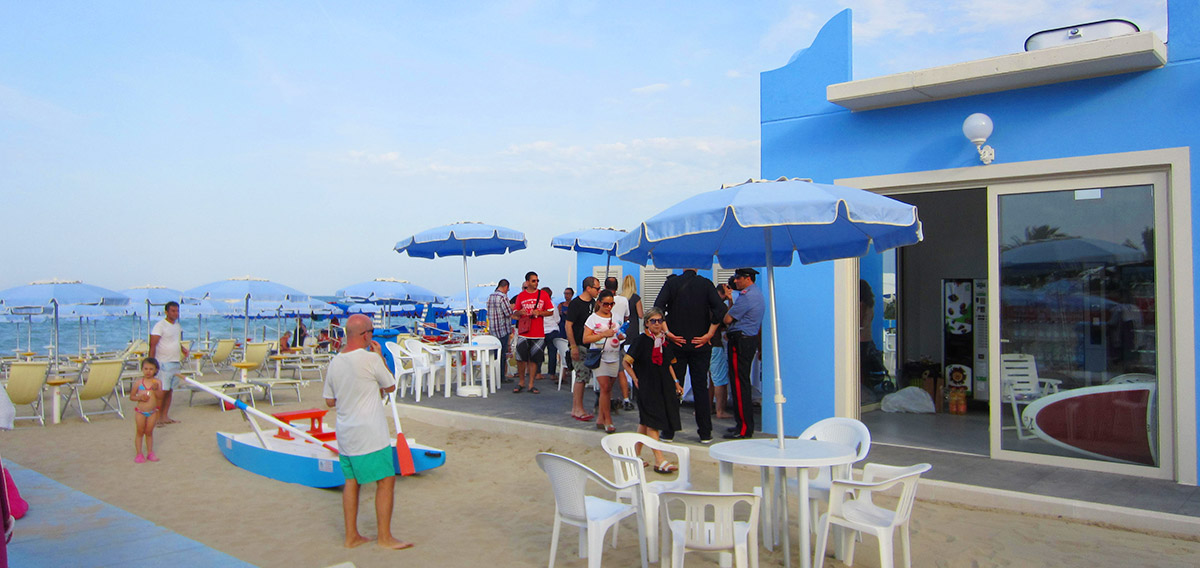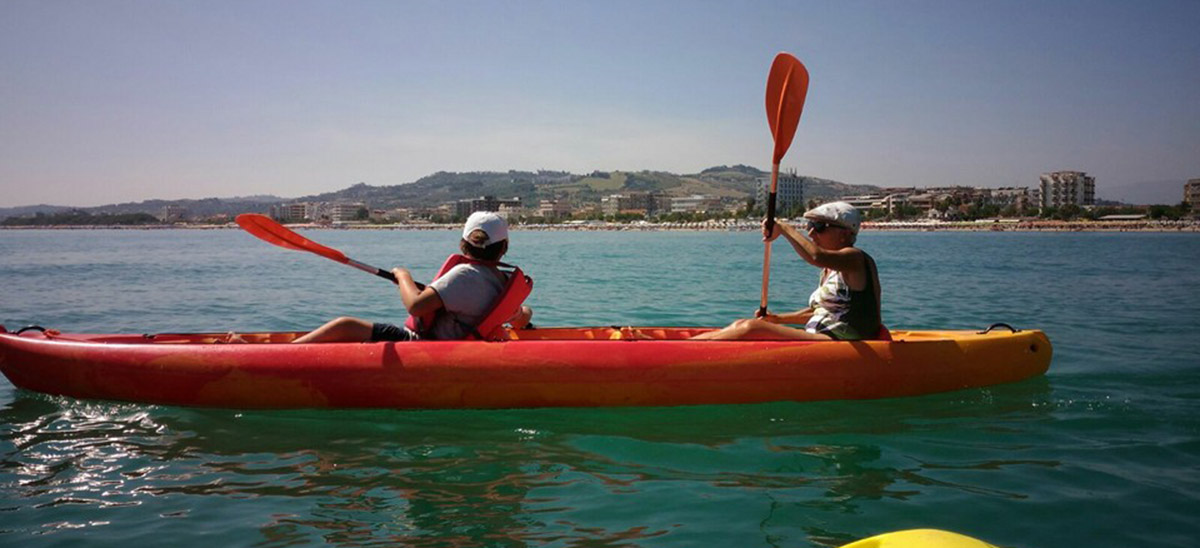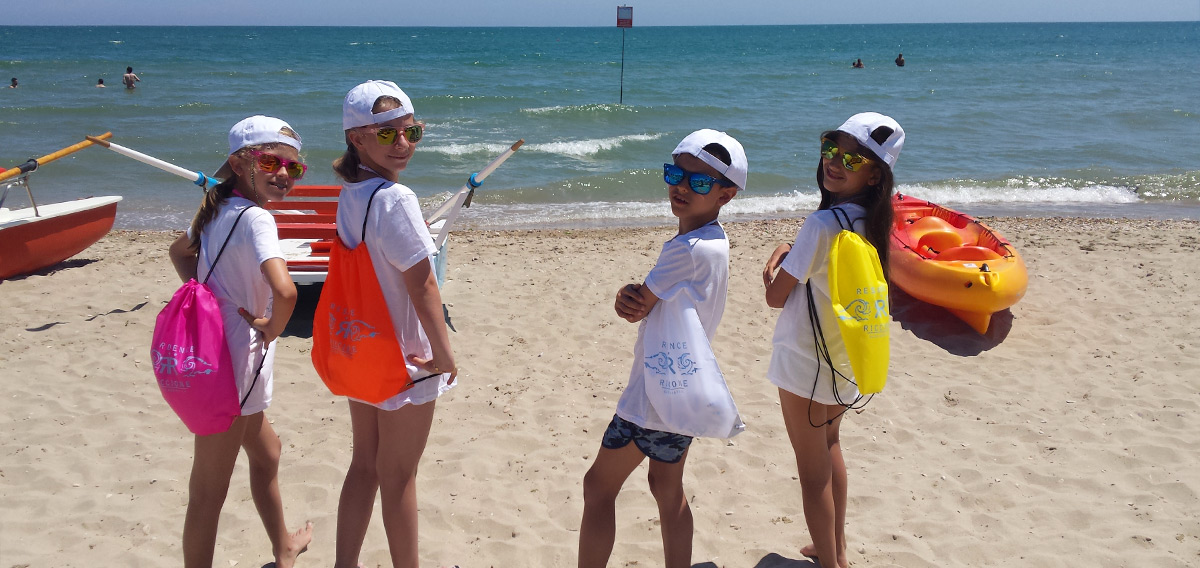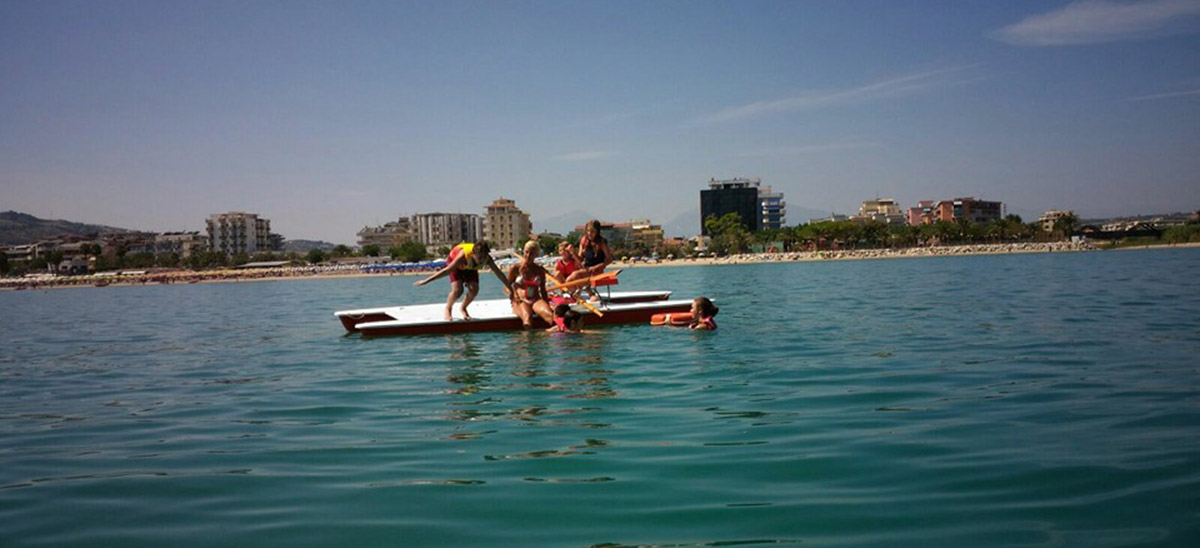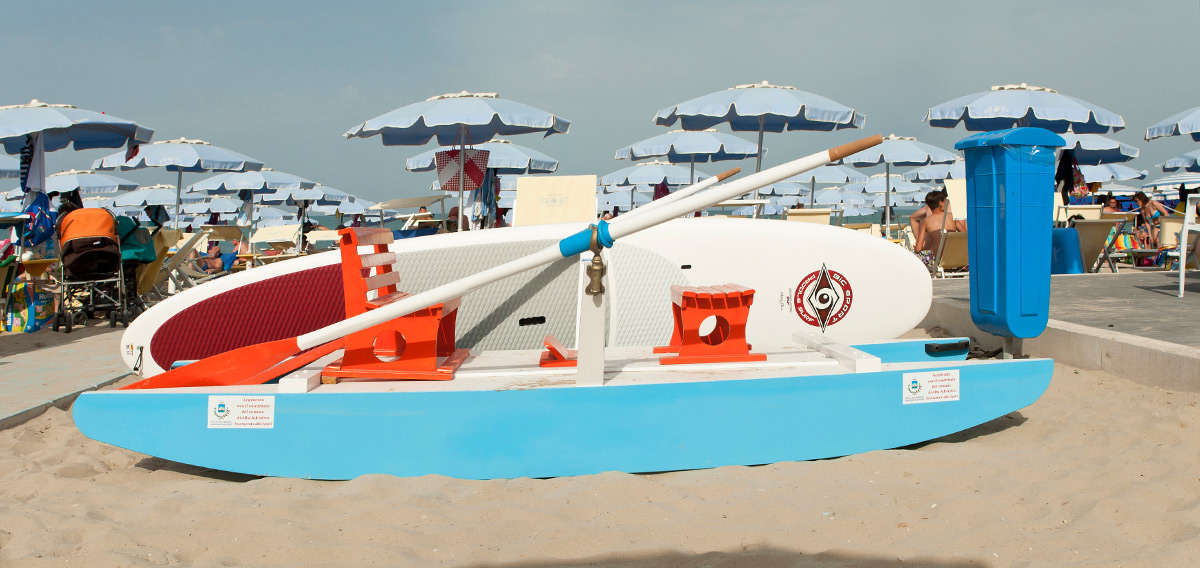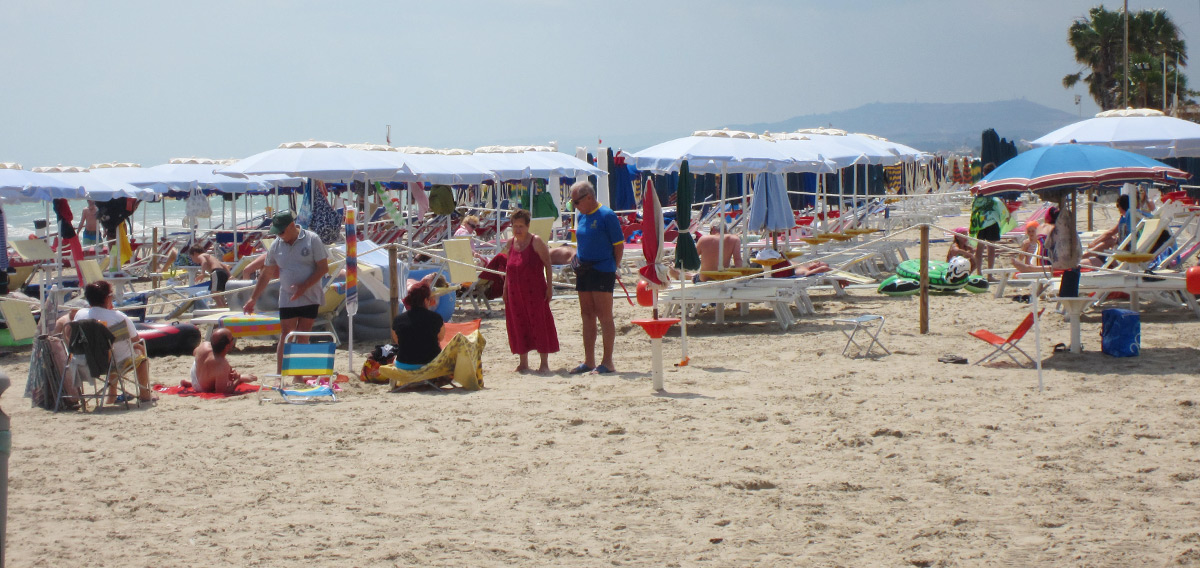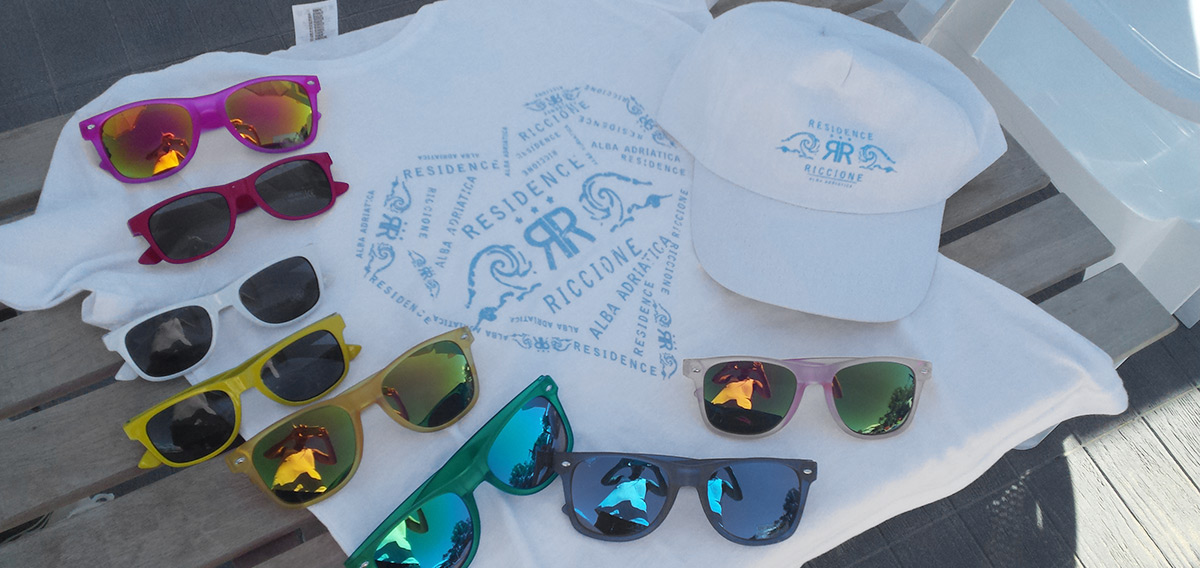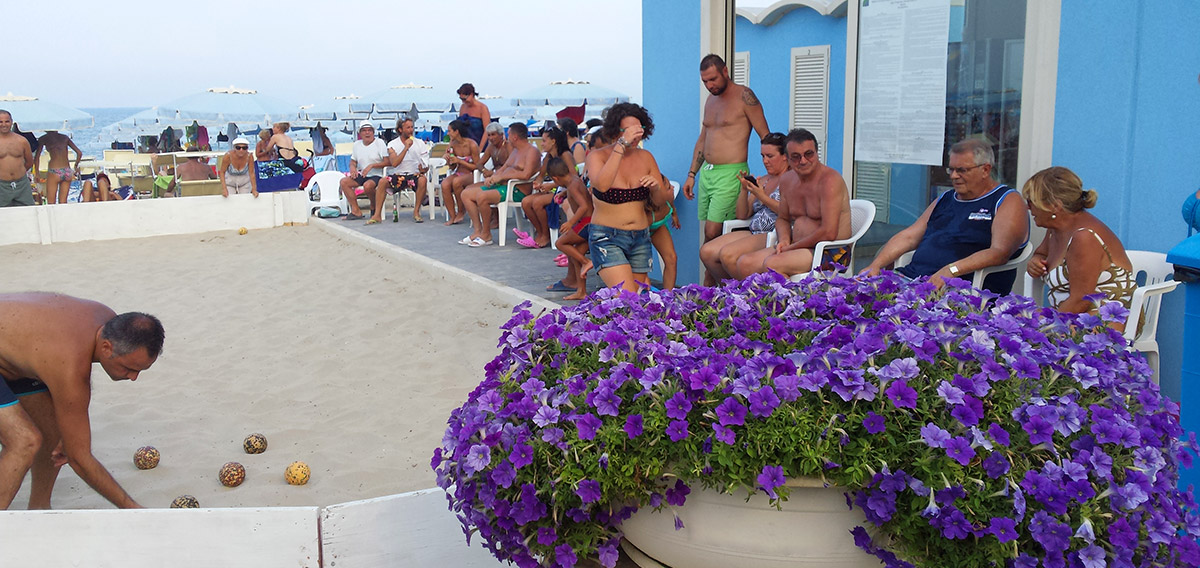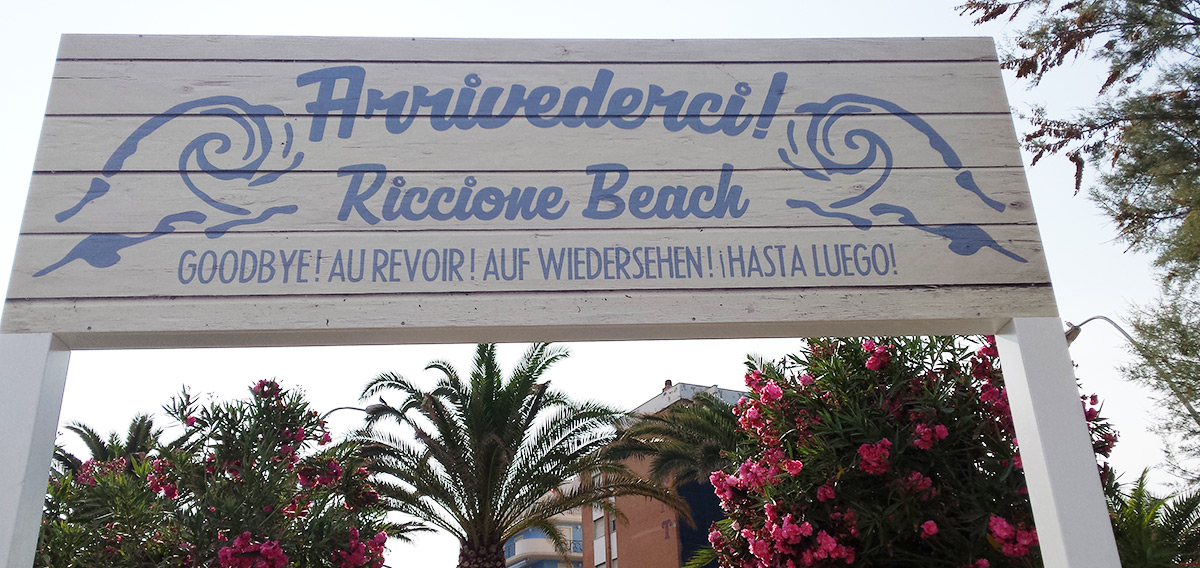 Beach
The transparent waters of the sea draw the silvery borders of a coast whose purity tinges the horizon of Alba Adriatica. A postcard with clear and crystalline contours situated just 50 meters from the Riccione Residence, which offers its guests services to suit every need, in order to make the holiday a time of infinite well-being.
The private beach is modernly equipped to provide comprehensive services that include, week to week, an umbrella, a deck chair and a beach bed. The beach service is available from 01/06 to 15/09 and allows access to service assistance and transport for the disabled guests, including transportation in the water.
The dynamic team of the Residence Riccione organize activities to suit all tastes, showering the stay in Alba Adriatica with entertainment and culture: free courses, children's entertainment, music events, guided tours, tours of the most characteristic festivals and feasts of the area, theme nights and moments dedicated to guests of all ages, for a vacation where relaxation is intertwined with a pleasure that ignites all the senses.
BOOK EARLY AND SAVE!
For those who book a stay for the summer season by 28/02/2019, we offer a discount on the list price. Stay more, it's worth it!

10% discount for 2-week stays
5% discount for stays of 7 days

Offer valid for stays from May to September, excluding the period from 03/08 to 24/08.
» Can not be combined with other offers in progress.
ABOUT US
Diego Soni Alunni
from Facebook
Great stay!!! 2 weeks of relax .... excellent location of the residence, and really well-run ... congratulations!!! To be repeated!!
Serena Moriconi
from Facebook
We stayed a week at the residence Riccione. Had a great time, just steps from the sea! You will have fun!
Mary Grande
from Facebook
We were both last year that this year. great location with private beach in 2 steps. Special thanks to Ivan Lazzarini! See you next year!!