Air Conditioning

LCD TV

Internet

Bathroom

City View / Sea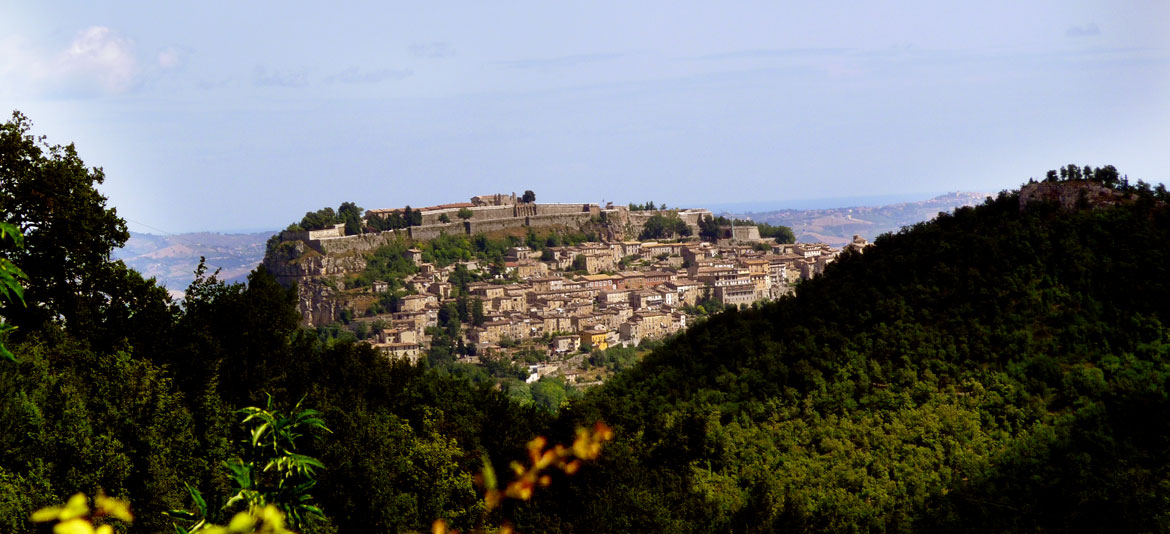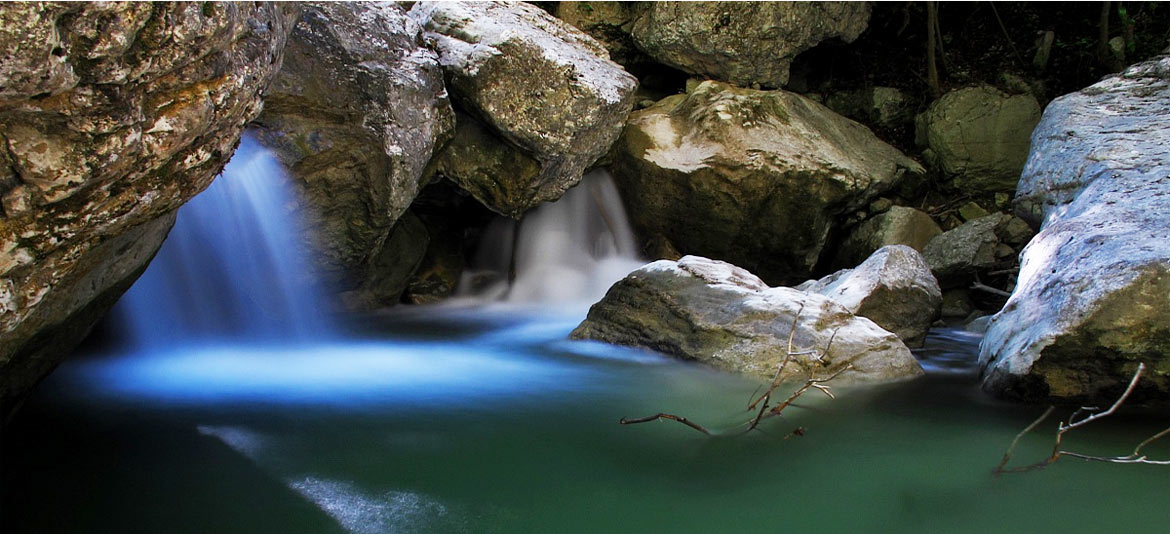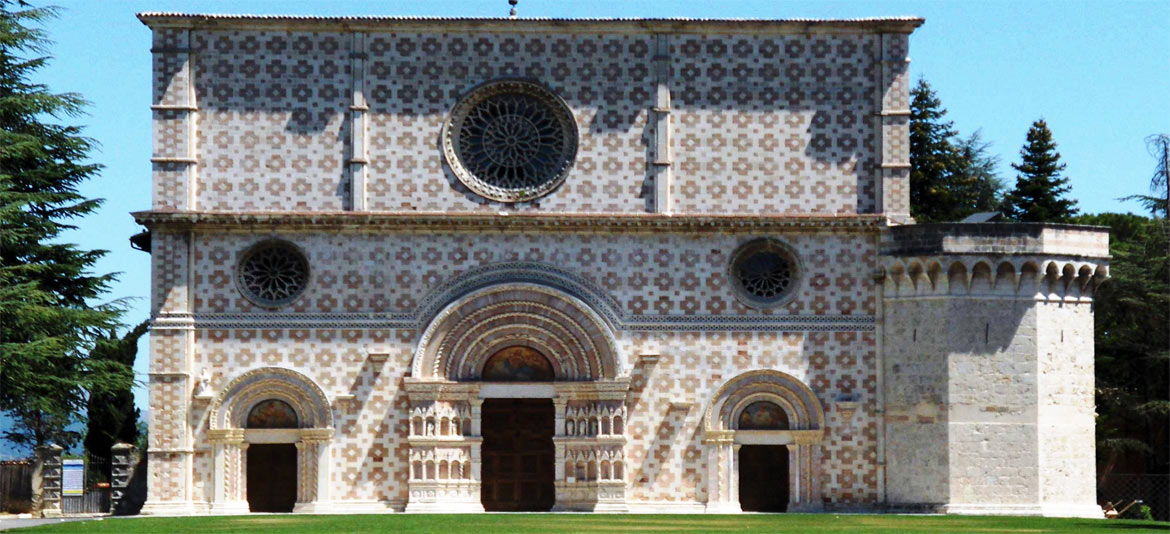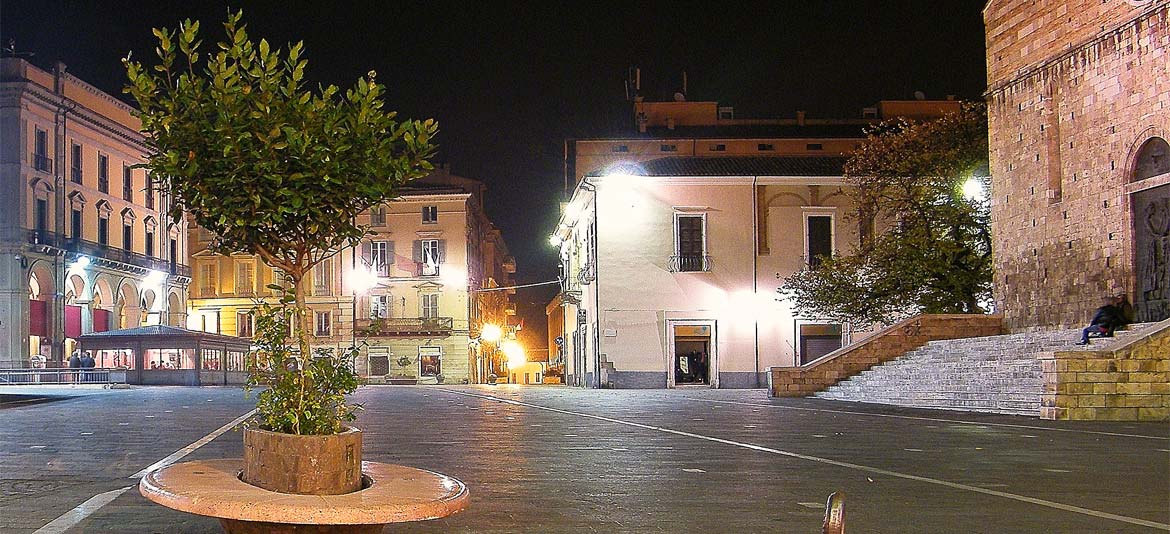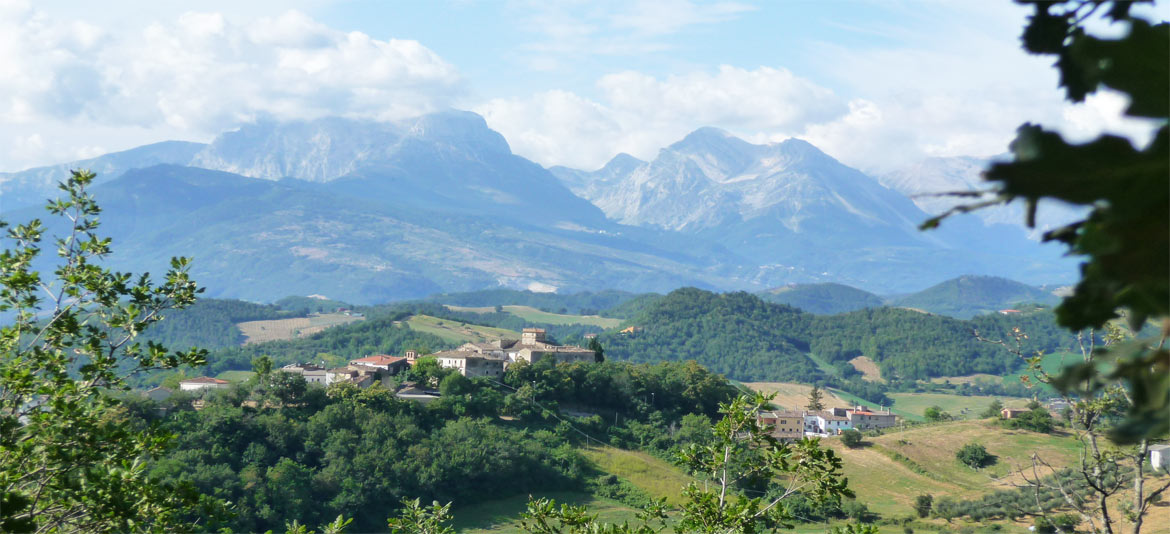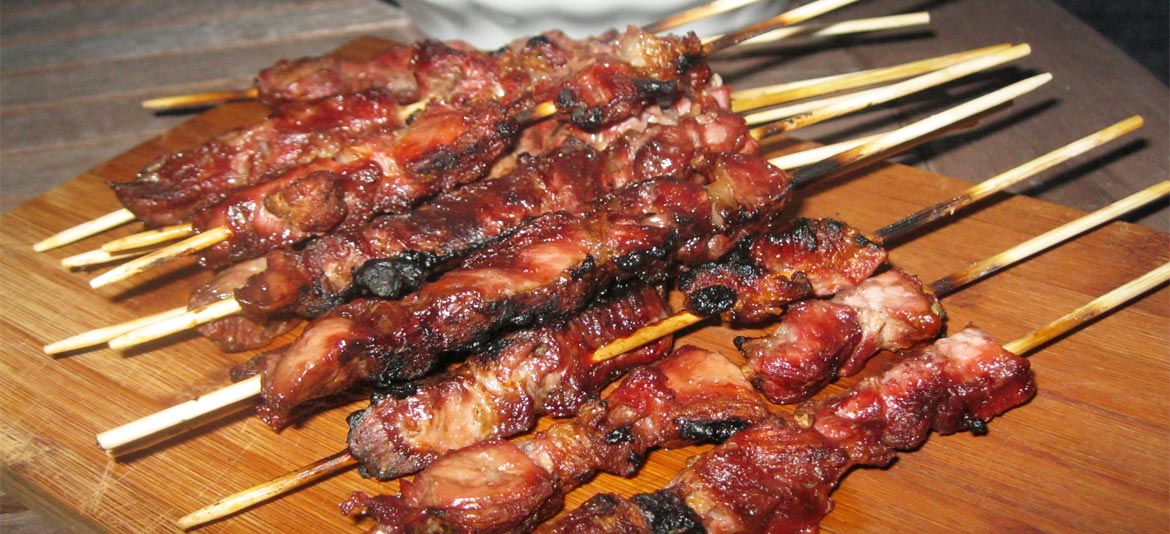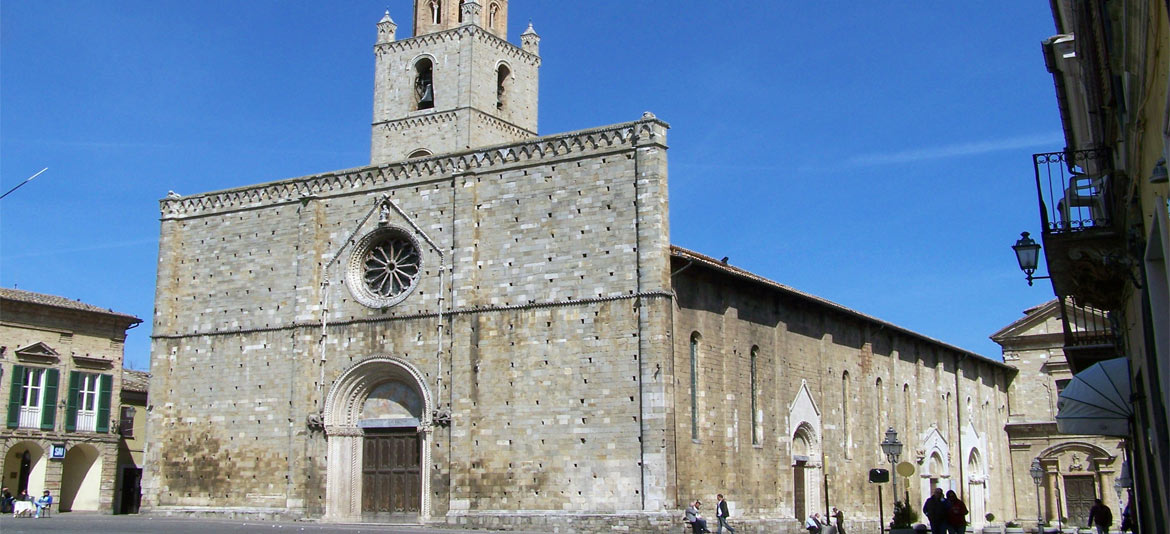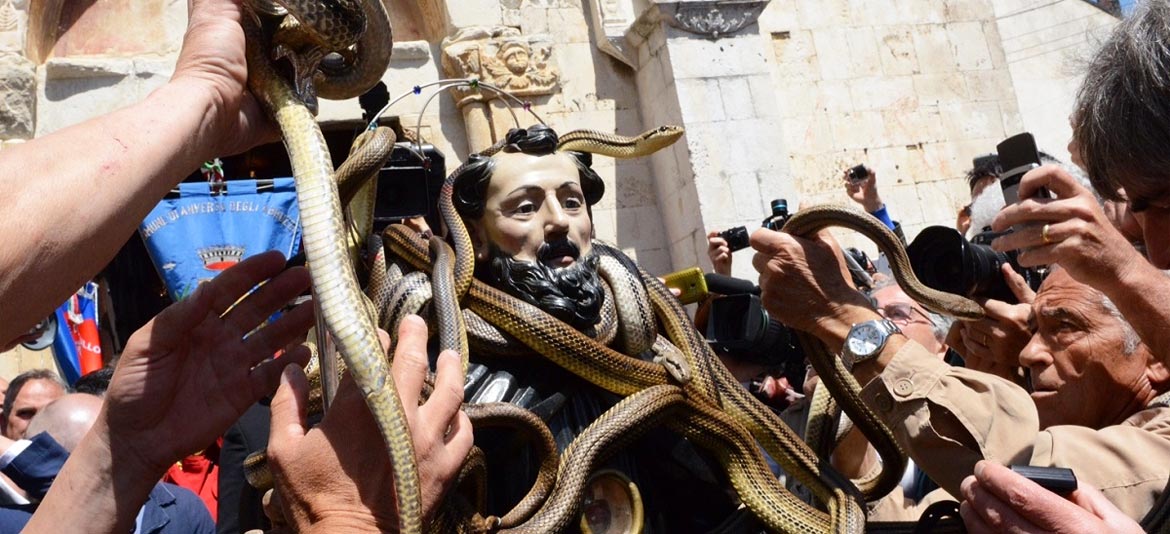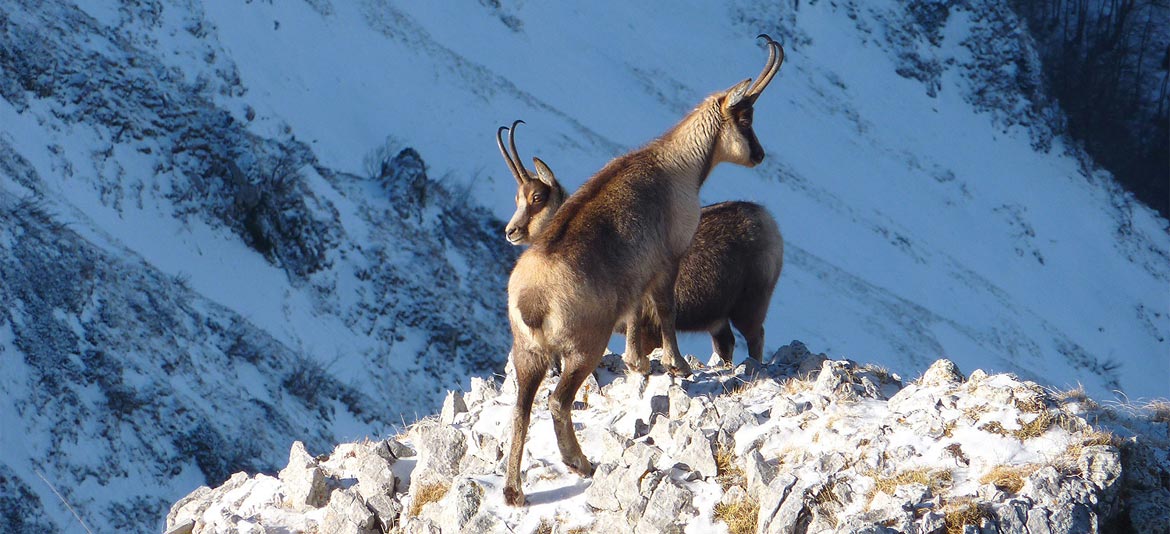 Discover Abruzzo
Landscapes in which nature draws lines with undefined contours, which blend into each other to become evanescent waves, prosperous lands full of scents that rise from rolling hills, to then scale the sky to the highest peaks of Apennines. This is Abruzzo, a land shaped by centuries, which holds in its panoramic views all the history it has gone through and gives back to us, from its natural reserves, the medieval villages and the culinary dishes handed down by the expert hands of the tradition.
It's no coincidence that Abruzzo is considered one of the secret treasures of Italy, a panorama to discover and taste through the intense scents of its wines and the aromas that characterize the fish and meat specialties.
This region is revealed through routes between cities of art and national parks, culture and nature, flea markets and traditional festivals: like the Palio of the Tortoreto Baron, where history comes alive in a fairy-tale re-enactment, or the Feast of Saint Andrew Fisherman in Pescara, when the city greets the statue of the saint with a procession that takes place between the Adriatic Sea and the beach, accompanied by suggestive fireworks.
Drape your holidays with magic in a territory that is woven in ageless stories, traditional flavours and the charm of unspoiled nature.
BOOK EARLY AND SAVE!
For those who book a stay for the summer season by 28/02/2019, we offer a discount on the list price. Stay more, it's worth it!

10% discount for 2-week stays
5% discount for stays of 7 days

Offer valid for stays from May to September, excluding the period from 03/08 to 24/08.
» Can not be combined with other offers in progress.
ABOUT US
Diego Soni Alunni
from Facebook
Great stay!!! 2 weeks of relax .... excellent location of the residence, and really well-run ... congratulations!!! To be repeated!!
Serena Moriconi
from Facebook
We stayed a week at the residence Riccione. Had a great time, just steps from the sea! You will have fun!
Mary Grande
from Facebook
We were both last year that this year. great location with private beach in 2 steps. Special thanks to Ivan Lazzarini! See you next year!!