Air Conditioning

LCD TV

Internet

Bathroom

City View / Sea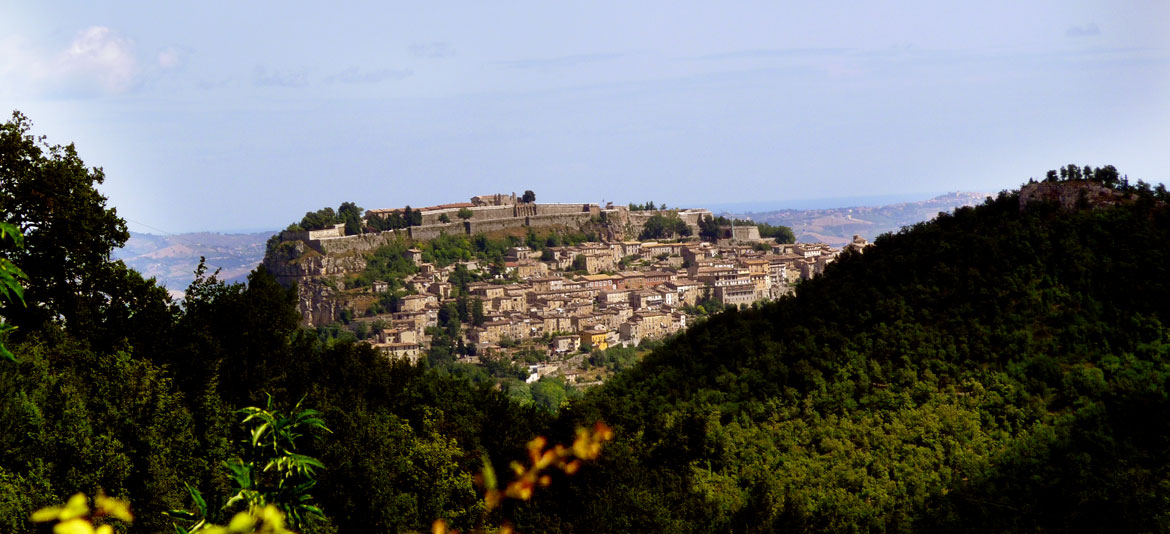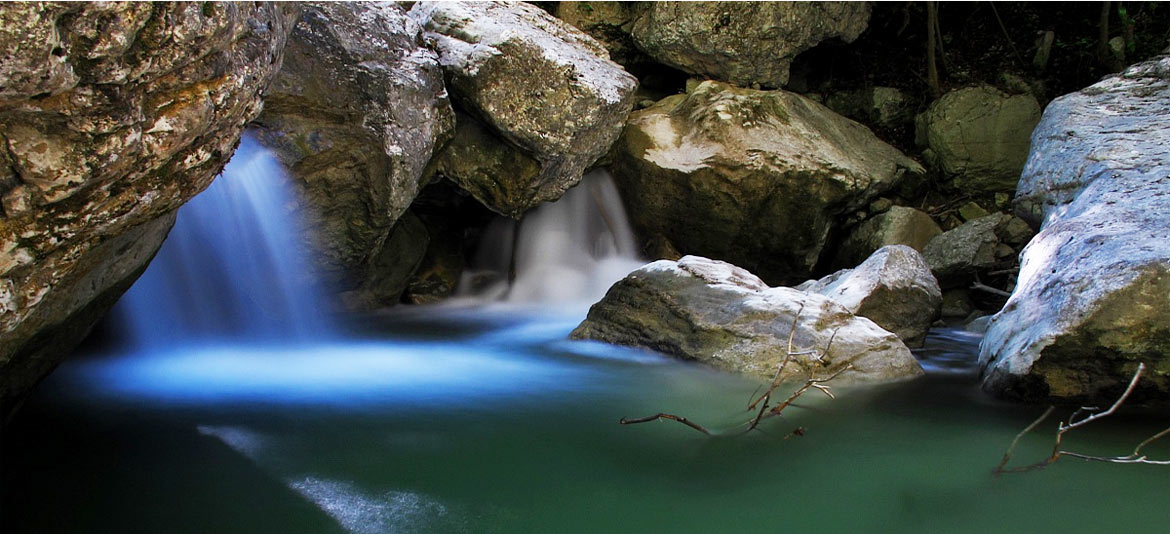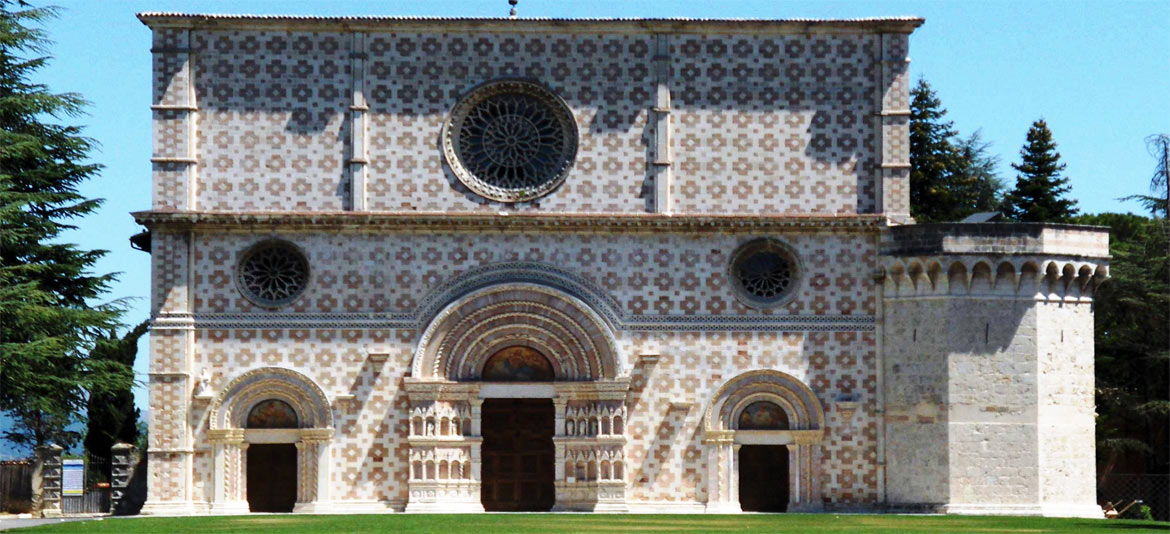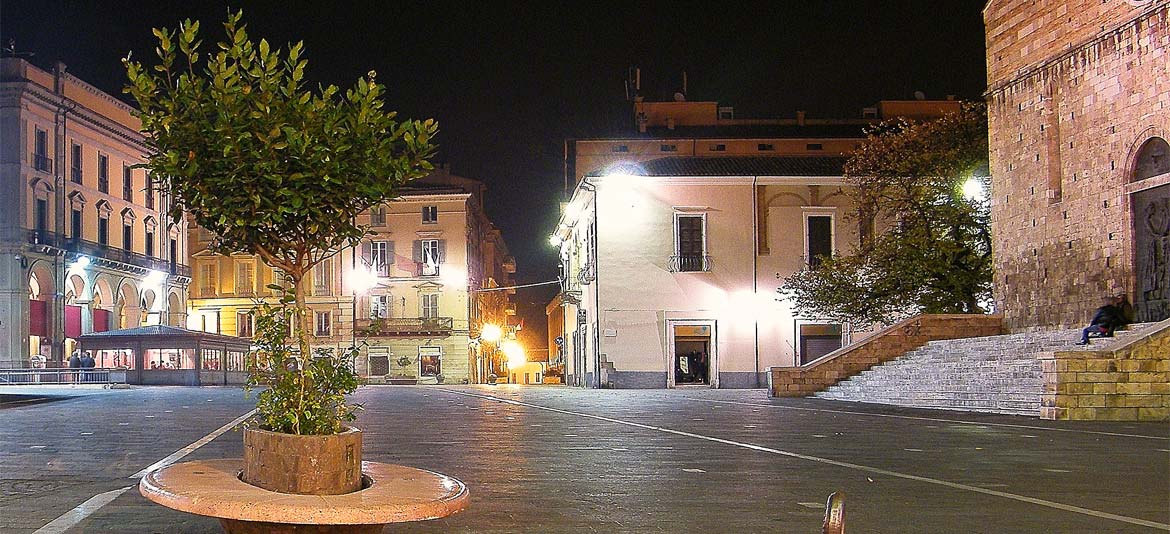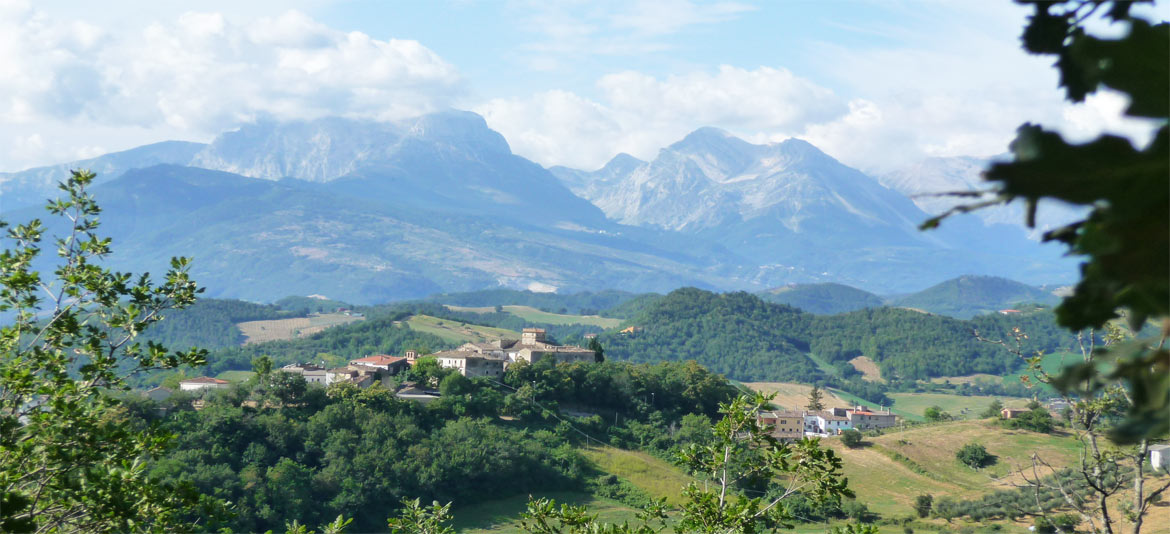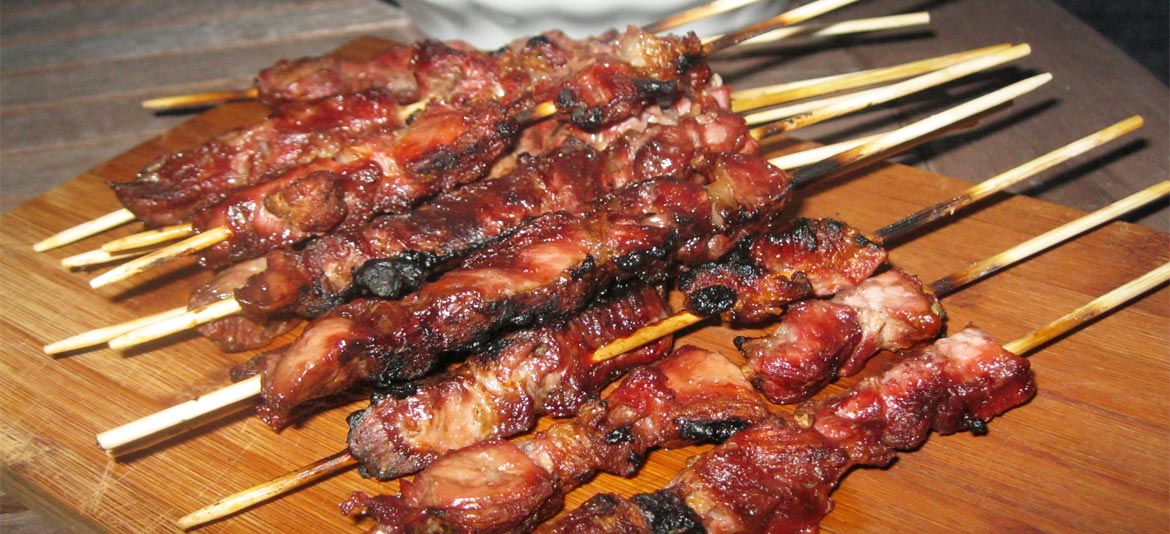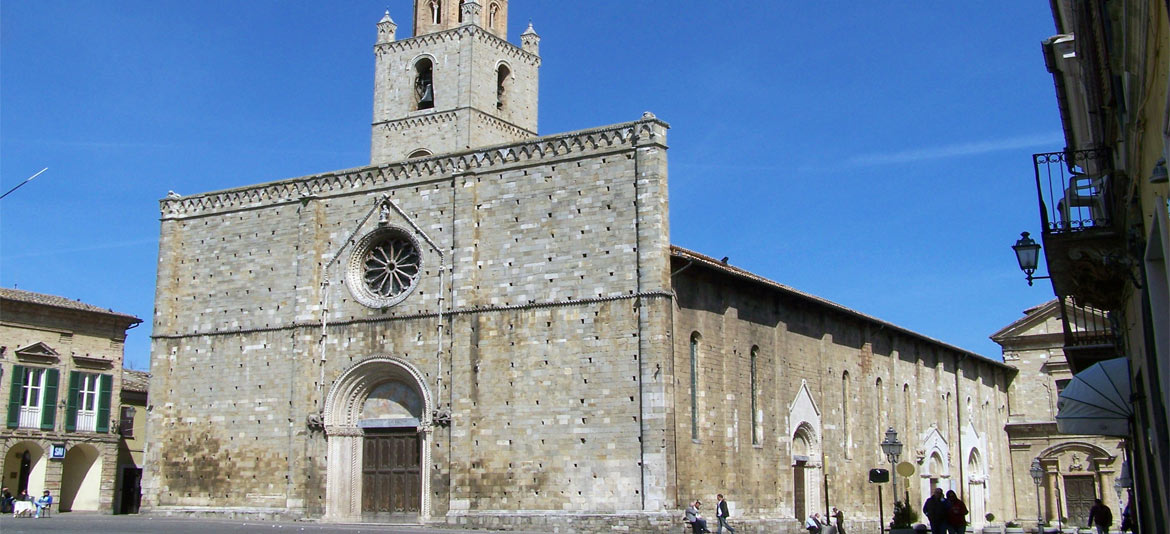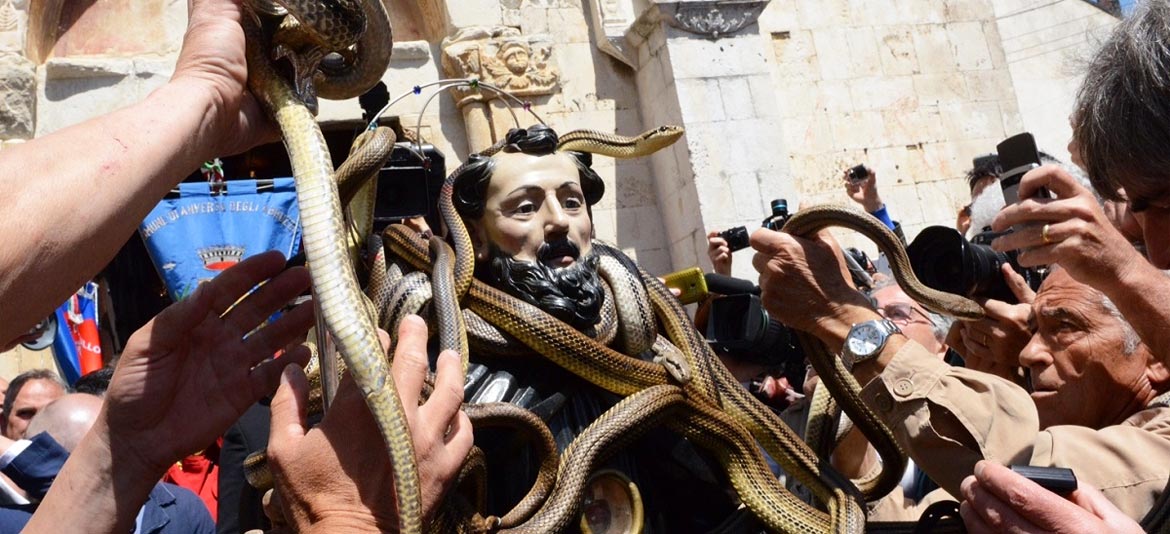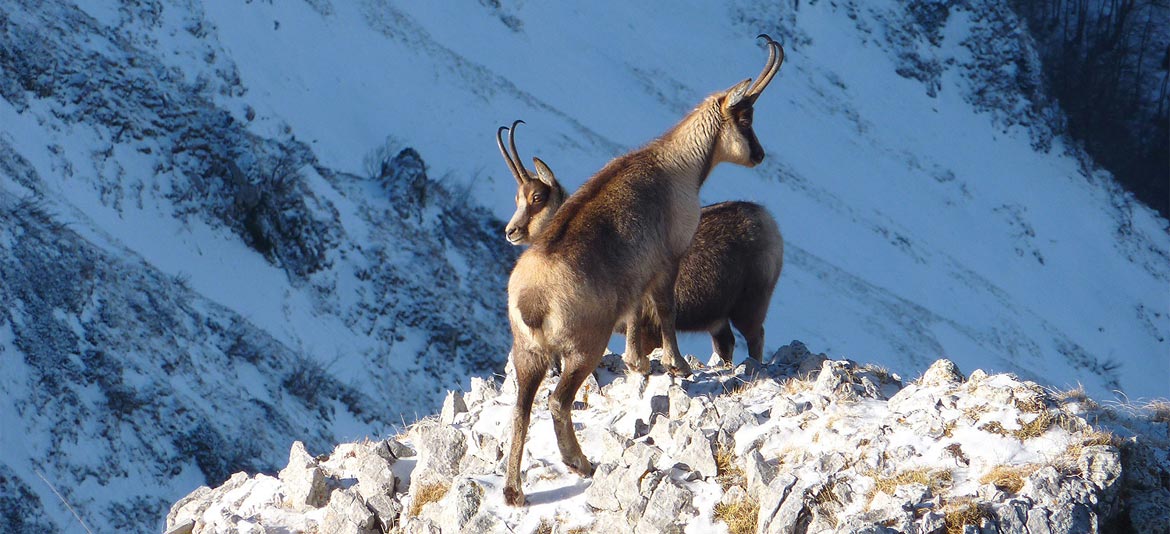 Discover Abruzzo
Landscapes in which nature draws lines with undefined contours, which blend into each other to become evanescent waves, prosperous lands full of scents that rise from rolling hills, to then scale the sky to the highest peaks of Apennines. This is Abruzzo, a land shaped by centuries, which holds in its panoramic views all the history it has gone through and gives back to us, from its natural reserves, the medieval villages and the culinary dishes handed down by the expert hands of the tradition.
It's no coincidence that Abruzzo is considered one of the secret treasures of Italy, a panorama to discover and taste through the intense scents of its wines and the aromas that characterize the fish and meat specialties.
This region is revealed through routes between cities of art and national parks, culture and nature, flea markets and traditional festivals: like the Palio of the Tortoreto Baron, where history comes alive in a fairy-tale re-enactment, or the Feast of Saint Andrew Fisherman in Pescara, when the city greets the statue of the saint with a procession that takes place between the Adriatic Sea and the beach, accompanied by suggestive fireworks.
Drape your holidays with magic in a territory that is woven in ageless stories, traditional flavours and the charm of unspoiled nature.
Offers Monthly Stays by the sea in Abruzzo
After such a difficult period, the desire for relaxation and a return to normal grows. For this reason we thought of a special offer for monthly stays in our apartments, equipped with the best comforts and ideal for holidays in complete safety.
Here are our promotional prices
JUNE
01/06 - 30/06
JULY
01/07 - 31/07
AUGUST
01/08 - 31/08
SEPTEMBER
01/09 - 30/09
TWO-ROOM APARTMENT WITHOUT BALCONY
€ 1000
€ 1800
€ 2.400
€ 1.000
STUDIO WITH BALCONY
€ 1100
€ 1900
€ 2600
€ 1100
TWO-ROOM APARTMENT WITH BALCONY
€ 1200
€ 2200
€ 2900
€ 1200
THREE-ROOM APARTMENT WITH BALCONY
€ 1300
€ 2500
€ 3200
€ 1300
Including: private parking - wi-fi internet - timed air conditioning - beach service (1 umbrella - two beds) - compulsory final cleaning - tourist tax.
For information and reservations, contact us at 335 7477521, or write to us
BOOK NOW AND SAVE
Discount for weekly stays, up to 10%
For those who book a stay of at least 1 week at the Residence Riccione, for the 2020 season, we offer a discount on the list price.
10% discount for stays from May to September (excluding the period from 08/08/2020 to 22/08/2020).
5% discount for stays in the period from 08/08/2020 to 22/08/2020.
Offer valid for stays of minimum 7 days.
Cannot be combined with other current offers.
ABOUT US
Diego Soni Alunni
from Facebook
Great stay!!! 2 weeks of relax .... excellent location of the residence, and really well-run ... congratulations!!! To be repeated!!
Serena Moriconi
from Facebook
We stayed a week at the residence Riccione. Had a great time, just steps from the sea! You will have fun!
Mary Grande
from Facebook
We were both last year that this year. great location with private beach in 2 steps. Special thanks to Ivan Lazzarini! See you next year!!